One of the great things about music is its ability invoke all kinds of emotions. For example, classical music is known for being quite elegant and poetic. But did you know that there are also some terrifying sonatas out there? Classical music fans listed ten of the scariest classical pieces ever written.
1. "Black Angels," George Crumb (1970)
American avant-garde composer George Crumb's threnody (musical lament) was written as a musical score for progress on the Vietnam War. "Black Angels" stripped-down sounds make for unnerving listening. With an electric string quartet, crystal glasses, and suspended tam-tam gongs, the three movements bring terrifying helicopter attacks, agricultural devastation, and haunting human chants to life.
2. "Requiem," György Ligeti (1965)
Brought to mainstream attention a few years after its monumental recording, thanks to Stanley Kubrick's 2001: A Space Odyssey, "Requiem" is an intense, daunting piece of modern opera music.
The first haunting movement of four is the most iconic, a sweeping soundscape of fractured human choral sounds and glottal refrains with the faintest of horns providing a darkly euphonic backstop. Even in the live recording, one can hear nervous coughs in the audience as this ghostly masterpiece builds.
3. "Symphony #5," Shostakovich (1937)
One commenter says of "Shostakovich's Symphony #5: Movement 3", they "think there is quite a lot in his music that reflects the menace of working in Stalinist Russia." Anything written in the '30s Soviet Union will reflect an era of human suffering, unlike anything most people can imagine.
The heartfelt journey from beauty to cataclysmic industrialized oppression comes through each considered note; there is no surprise this period of Russian history is rife with such powerful literature and music.
4. "In the Hall of the Mountain King," Edvard Grieg (1875)
Edvard Grieg was a Norwegian composer mostly famous for this devilishly fun classical music piece. What begins playfully soon builds into a cacophony of demons, cave trolls, and gnomes, all laughing at whoever is foolish enough to enter their mountain king's lair.
"For the "Hall of the Mountain King," I have written something that so reeks of cowpats, ultra-Norwegianism, and 'to-thyself-be-enough-ness' that I cannot bear to hear it," said the composer once, "Though I hope that the irony will make itself felt."
5. "Der Doppelganger," Schubert (1828)
"Schubert's Schwanengesang has a really creepy piece called "Der Doppelgänger," written the year he died," writes the next thread leader, "which could fit nicely in a Twilight Zone episode." Not all classical pieces need to be walls of powerful orchestral sound; sometimes, a glottal, heart-stopping piano and emotional tenor are all you need. The word 'schwanengesang' means 'swansong' in English.
6. "Turangalila Symphonie," Messiaen (1948)
"I once listened to Messiaen's Turangalila Symphonie on a flight; it kept making me feel like the plane would crash," recalls a classical music lover with regret. "I have since blacklisted this piece when I am traveling." One must be careful not to listen to pieces like this stark, nightmarish arrangement festooned with abrasive pianos, strings, and horns.
7. "Jaws: Main Theme," John Williams (1975)
Some might ask how Steven Spielberg's career might have panned out without John Williams' genius. His work on the 1975 masterpiece Jaws still brings chills to any Gen-Xer duped by the worst mechanical animatronic shark ever. Even today, I still hear the blood-curdling bass, tuba, cello, and trombones chasing me whenever I swim out of my depth. Thanks, John!
8. "Prophecies," Philip Glass (1980)
From Philip Glass's Koyanisqaatsi, part of Godfrey Reggio's Qatsi Trilogy, you will find the Gregorian-themed Prophecies. Like much of the album, we begin with a pipe organ motif, followed by tiers of modernist Gregorian chants, which evolve into primal harmonies falling over the bottom-end organ notes like beasts of Hell.
9. "Polymorphia", Krzysztof Penderecki (1961)
It is hard to describe this music other than an intensive fever dream of sounds. The opening sounds like a fleet of bombers coming from a distance, only to drop a hoard of demons that poke and chase the listener.
The composer famously flouted traditional musical notation and meter, designing his notation system to cope with the bizarre timings and syncopated noises. Radiohead guitarist and classical composer Johnny Greenwood cite Polymorphia as an inspiration for his own leftfield musical perspective.
10. "Fratres," Arvo Part (1977)
A three-part epic written using the Estonian's Tintinnabuli composition style, Fratres is both devastatingly fragile and emotionally powerful. Composed without fixed instrumentation, the three movements of "Fratres" have been likened by critics to a "mesmerizing set of variations on a six-bar theme combining frantic activity and sublime stillness."
(Source: Reddit).
10 Worst Band Names in the History of Rock and Roll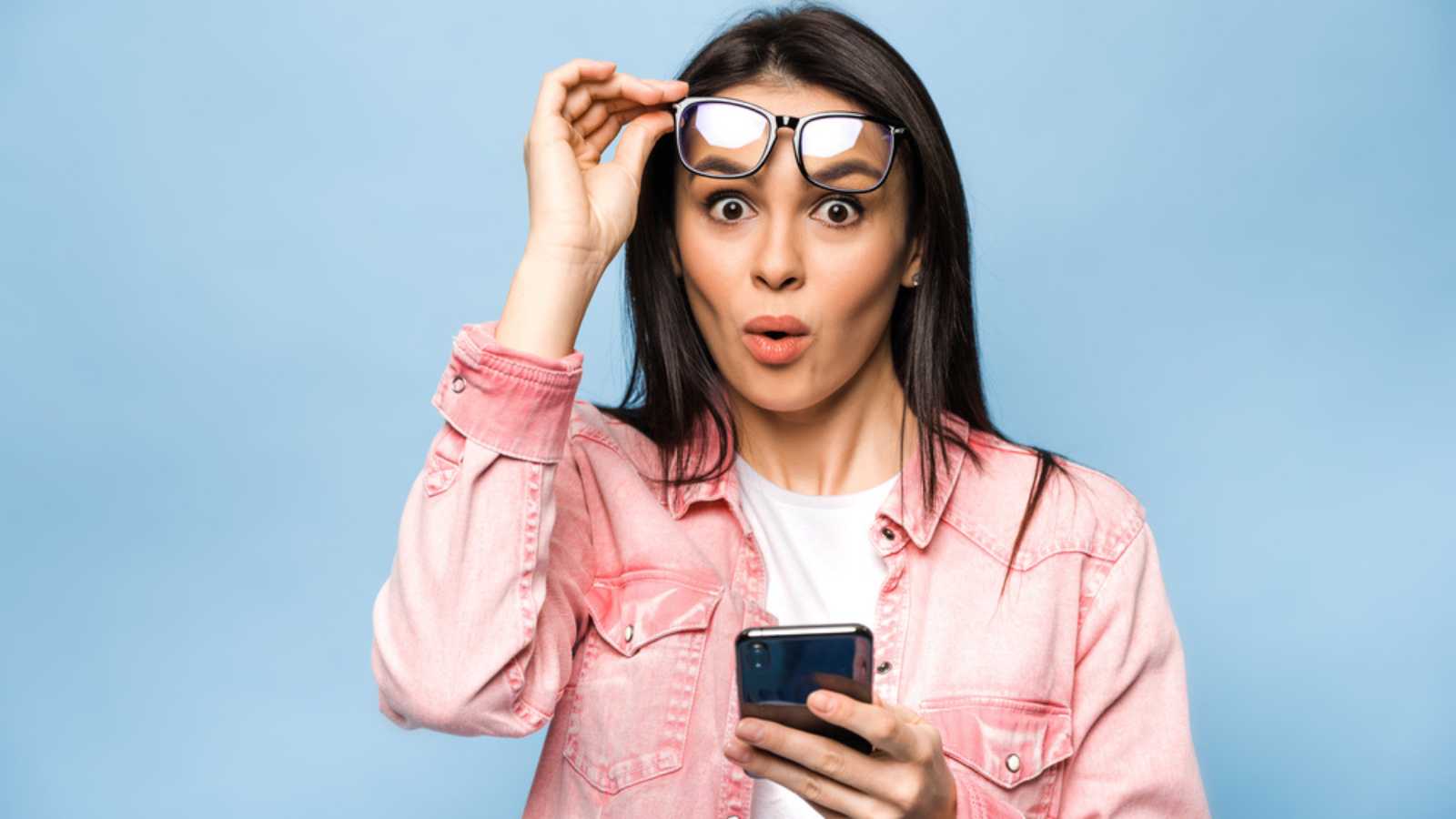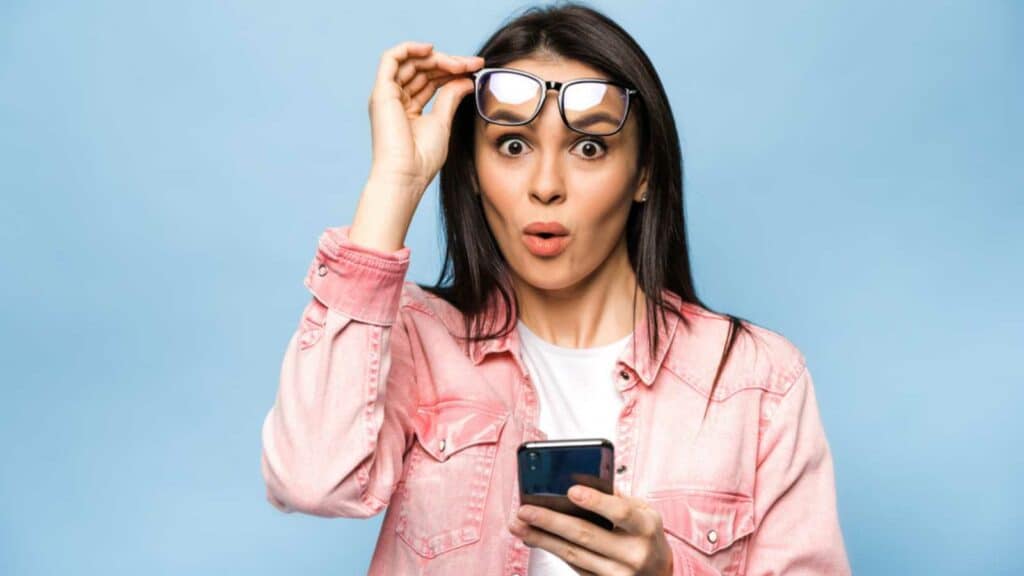 10 Worst Band Names in the History of Rock and Roll
Was Beethoven Black? A Radical New Idea Has Taken the Internet by Storm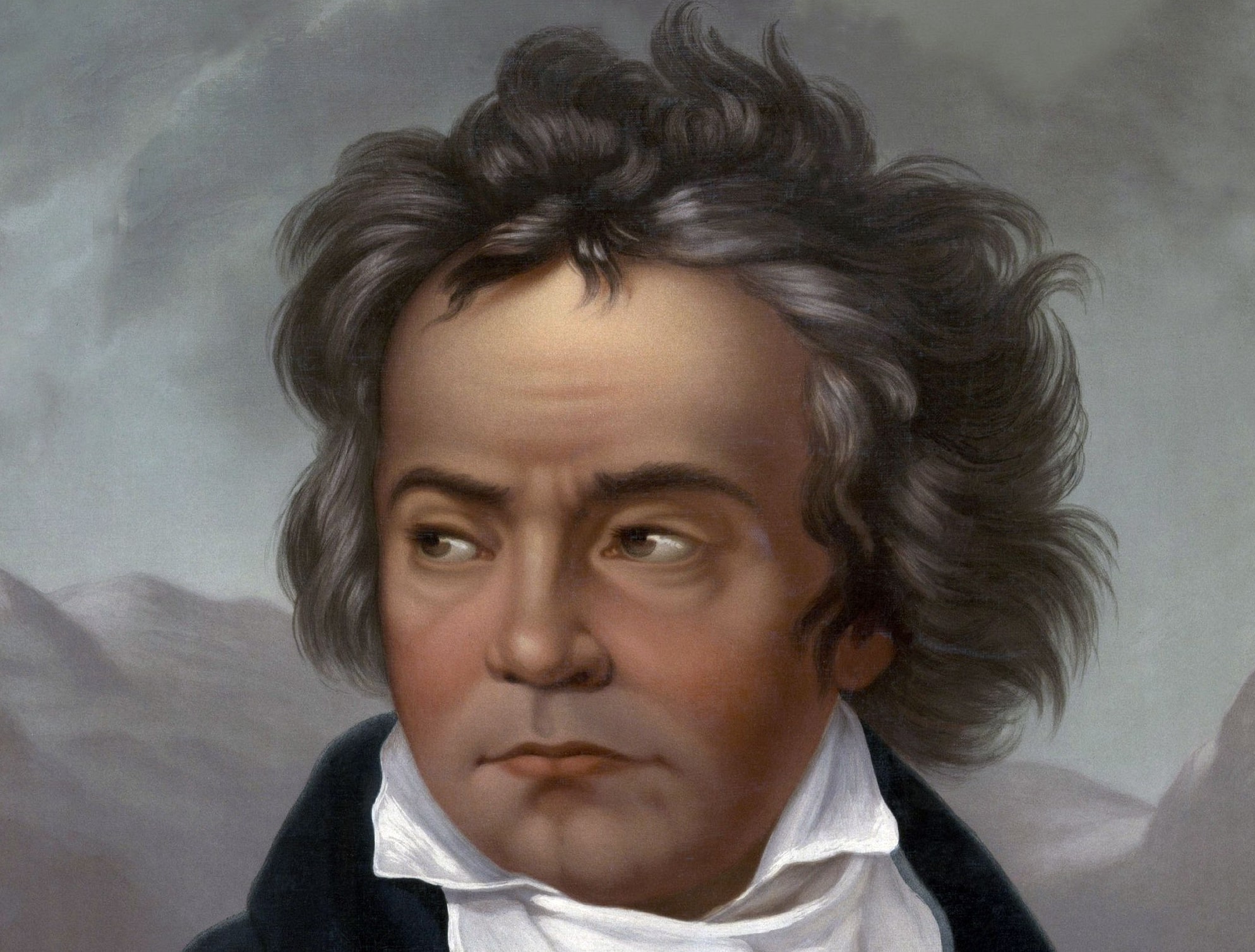 Was Beethoven Black? A Radical New Idea Has Taken the Internet by Storm
10 Greatest Rock Bands of All Time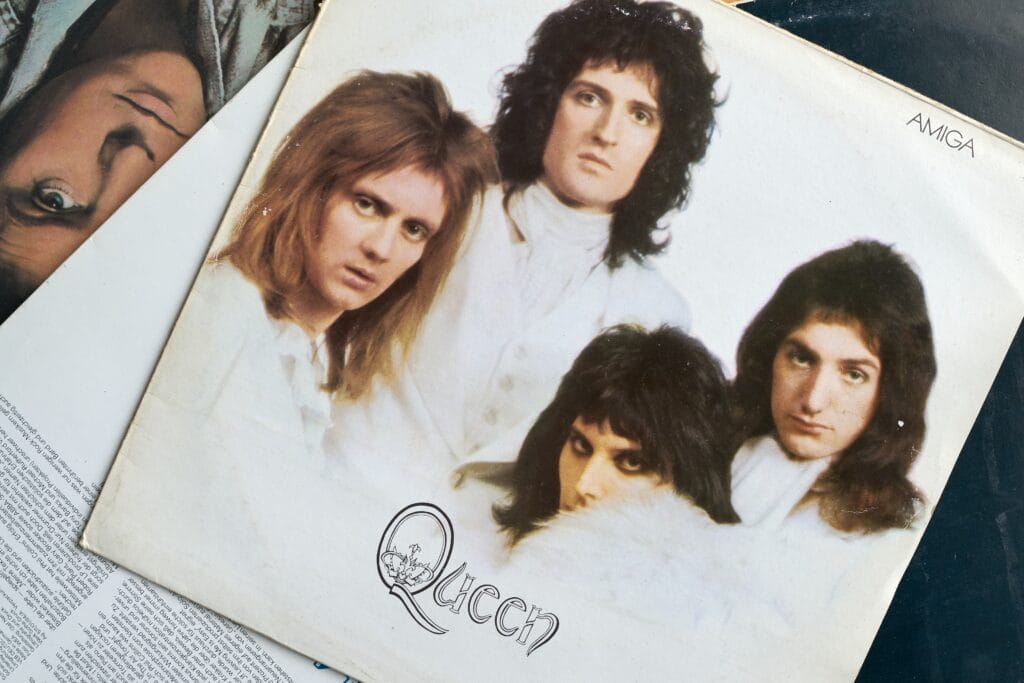 10 Greatest Rock Bands of All Time
10 Hardest Musical Instruments to Learn
10 Hardest Musical Instruments to Learn