Live music brings groups of people together that never would be in the same room if it weren't for the mutual adoration of their favorite artist. Live music also brings out the worst and most embarrassing behavior in people, thanks to alcohol-induced hysteria and typical star-crazed mania. Here are ten of the most embarrassing moments witnessed at concerts.
1. Leaving a Friend at a Lizzo Concert
I wrote my first concert review for Lizzo's "Cuz I Love You Too" tour in 2019. About a quarter way into the show, I turned around to look at the crowd behind me, and I noticed an inebriated woman leaning on her friend. The friend seemed unphased by the intoxicated person, eventually setting down the woman and leaving to get her friend water—or so we thought. After twenty minutes without the chaperone, we alerted the on-staff security about this drunken, lone woman.
2. Punching With a Phone
At a Billie Eilish concert in Los Angeles, I witnessed two girls fighting over their spot in line. One girl (let's call her Anna) claimed she arrived twelve hours prior to the show and deserved a spot closer than everyone else camping out for days, and the other girl (let's call her Bella) did not want to hear it. Anna decided to punch Bella, yet she didn't remove her phone from her punching hand, so the noise ricocheted through the floor, and Anna darted away from the crime scene as soon as security glared her way.
3. That's Not Lemonade
One account mentions a woman floating through the air on a man's shoulders, and instead of asking the dude to lower her to the ground, she let out a stream of urine all over the man's back for the whole crowd to watch. The guy's reflection overcame him, and he almost chucked her off of him. The band watched the whole debacle.
4. It Wasn't Me
If someone vomits near you or leaves residual vomit near your seat, you may panic or, in this music enthusiast's case, laugh uncontrollably. He decided the best course of action included approaching the security guard and gesturing toward the vomit despite the embarrassment or blame that came along with the vomit. Though the upchuck did not belong to this person, they could not control their laughter.
5. Justin Bieber Vomits
Ultra-famous superstars get sick, too. At a Justin Bieber concert years ago, a fan remembers him visibly lip-syncing before he projectile vomited across the stage. Once he departed the stage, the crew threw on his album for the auditorium to sing and dance along to. When Bieber returned to the stage, he continued to lip sync.
6. Who Lost Their Braisseire?
Though discourse about fans throwing items on stage became a heavy point of conversation recently after Bebe Rexha went to the hospital following an iPhone chuck to the head, people have been throwing stuff on stage since the start of live shows. This music fan remembers an Incubus show in 2003, where a female concert-goer threw her bra on stage, and the lead singer picked up the undergarment and asked the owner to claim it. He threw it back into the audience, telling the attendees to ensure the owner gets her property back.
7. Get Him Out of Here
A belligerent friend can ruin a fabulous night. At a Steve Earle concert in Kentucky, a friend group of six university students gathered in the theater for a promising night of live music. In the middle of a slower, quieter song, the most intoxicated kid screamed, "Copperhead Road!" catching Earle's attention and causing him to ask security to remove the whole friend group.
8. Know When to Clap
Clapping at a rock concert and clapping at a classical concert are separate entities. Rock musicians adore when the crowd cheers following each song and during impressive vocal runs, but classical musicians wait for applause after the curtain drops or after the conductor drops their baton. A rock fan attended the classical concert in London's Royal Festival Hall and clapped during a pause, not the finale of the number.
9. If the Gold Sandal Fits
Rock concert attire and classical concert attire beg different dress codes. Rock concerts permit almost anything, while classical shows ask for better-composed, dressier fashion. A contributor recalls their first classical music outing. They dressed in their best garb; however, they could not find fancy shoes to match. They did what any young music aficionado would and bought a nice pair of affordable gold flip-flops. Unfortunately, their flip-flops broke, causing them to limp up the stairs and search for seats in front of posh classical music lovers.
10. Festival at Fault
Last year, I attended a music festival that ran operations smoothly, for the most part. My biggest complaint happened on the final day, Sunday, when the festival crew decided to live stream a football game near another stage an artist played on. The sound overlapped and distracted the artist and the fans who paid to see live music. If you're going to a music festival to watch football, why not stay home?
Source: Quora.
10 Worst Band Names in the History of Rock and Roll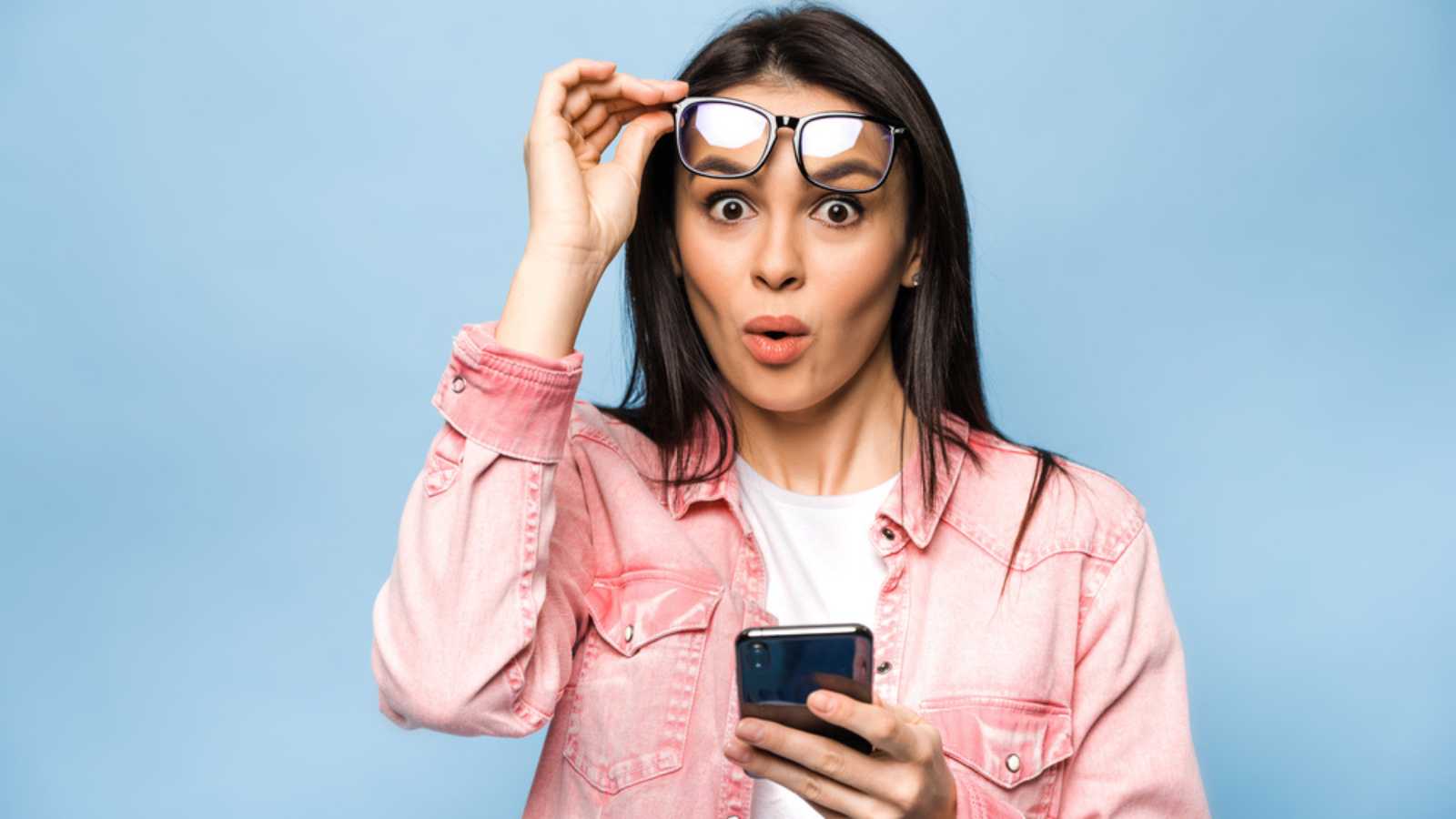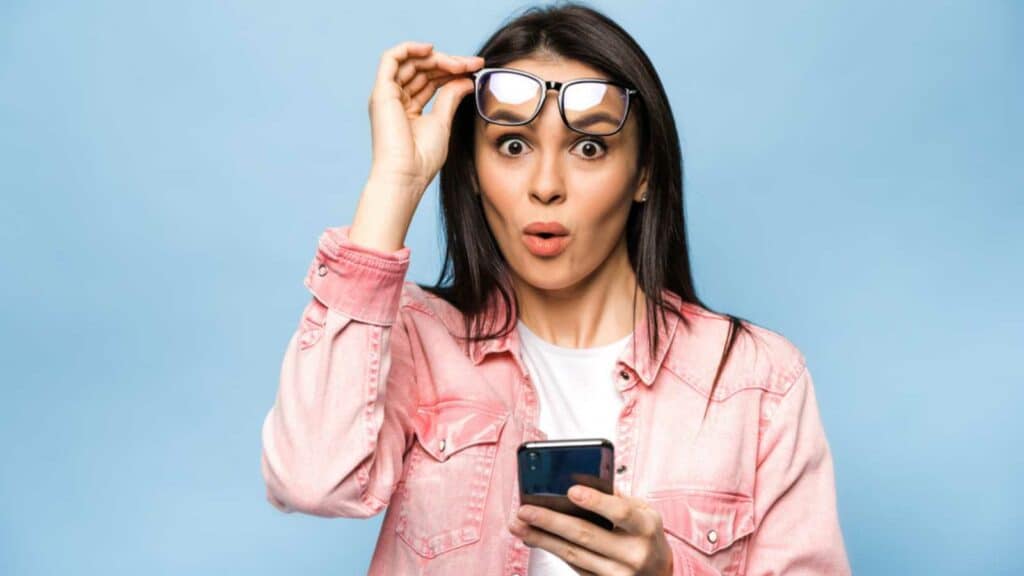 10 Worst Band Names in the History of Rock and Roll
Why Can't You Play Stairway To Heaven In Guitar Stores?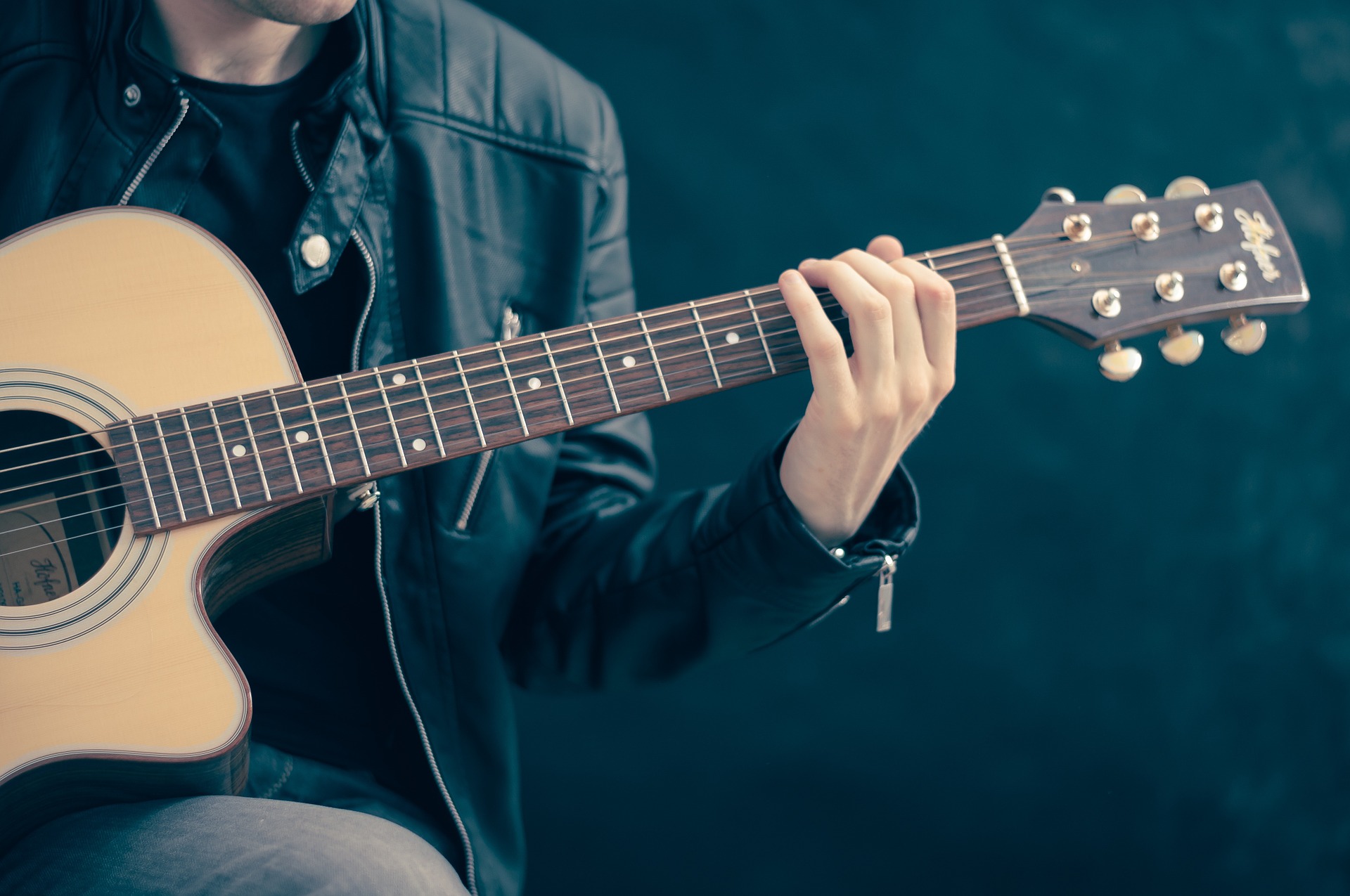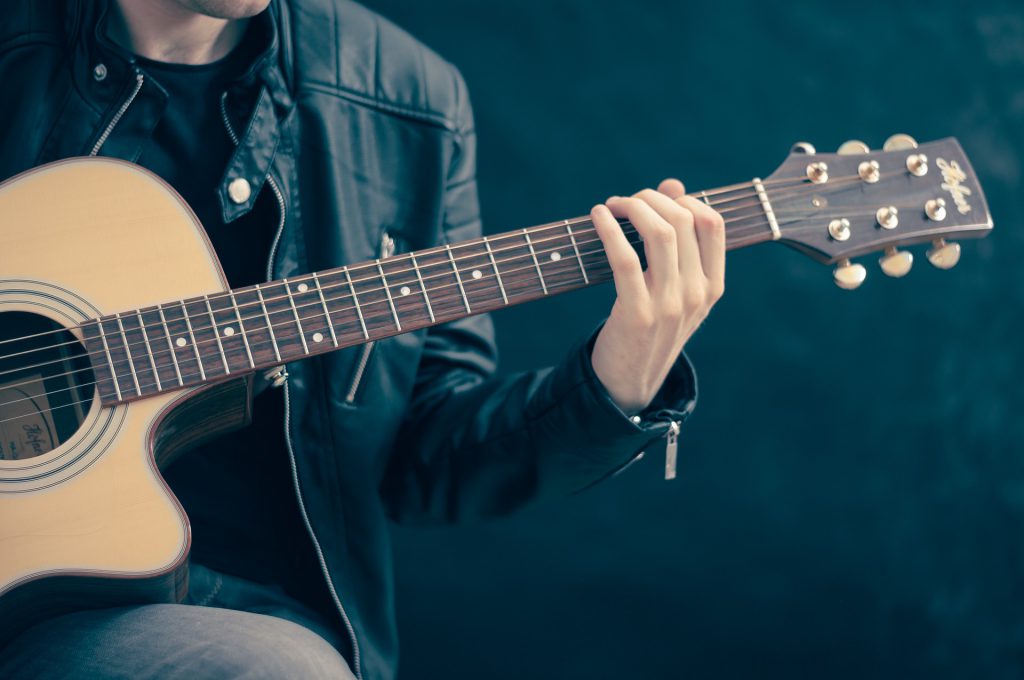 Why Can't You Play Stairway To Heaven In Guitar Stores?
10 Greatest Rock Bands of All Time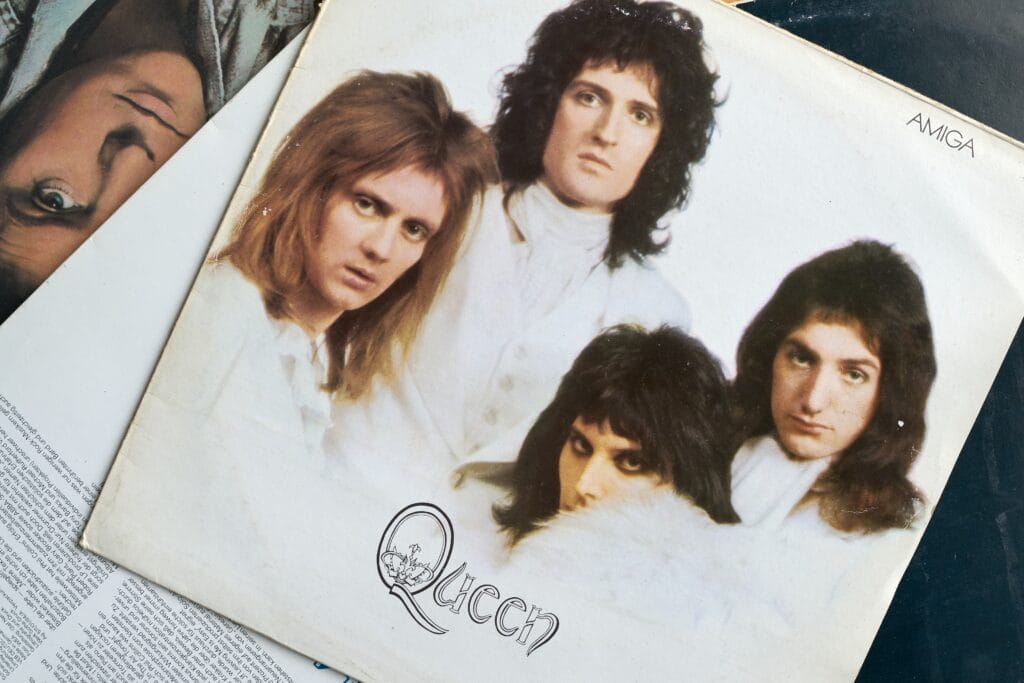 10 Greatest Rock Bands of All Time
20 Most Famous Guitarists of All Time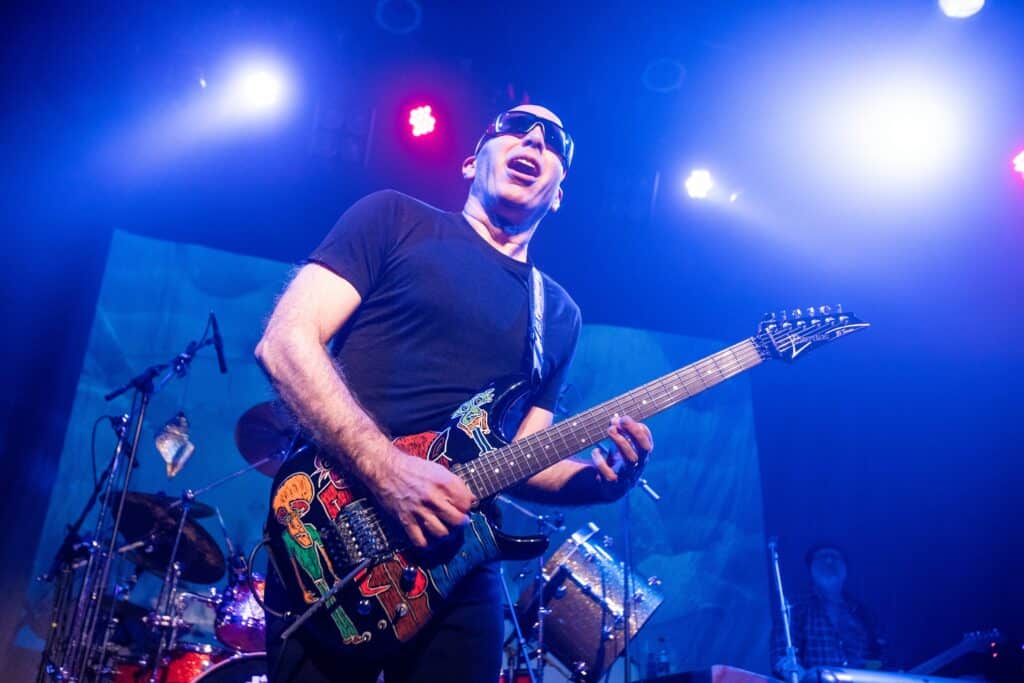 20 Most Famous Guitarists of All Time
10 Rock Songs With Secret Meanings and Hidden Messages You Probably Missed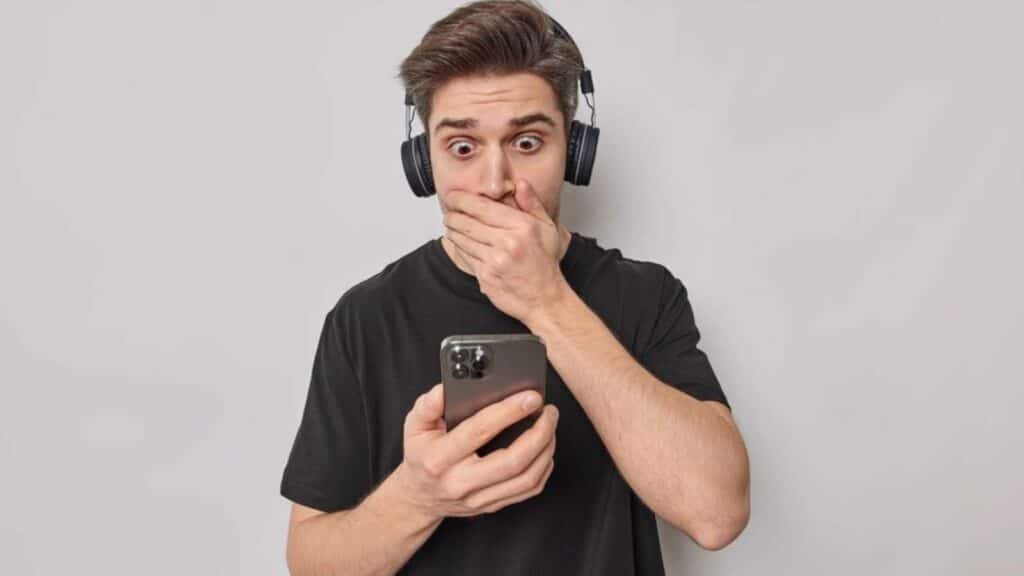 10 Rock Songs With Secret Meanings and Hidden Messages You Probably Missed