A lot of music fans that eventually become musicians are self-taught. They buy a second-hand guitar and learn by listening carefully to the songs and watching concert videos. It takes a lot of talent and skill to do this. Plus, inspiration from these 13 awesome guitarists is a big factor in learning to play with style.
1. Jonny Greenwood
Maybe an unorthodox choice, but Radiohead's Jonny Greenwood influenced a generation of navel-gazing guitar wizards. The peak of Greenwood's powers is arguably their breakthrough album, OK Computer. His trademark makes guitars sound like other instruments, from his obnoxiously brilliant interruption on "Creep" to his ridiculous syncopated fingerpicking on KID A.
2. Tom Morello
I remember hearing Tom Morello's guitars on Rage Against The Machine's groundbreaking first album as a teenager. His hip-hop influences shone through his fretboard, with many of his signature licks sounding like samples from an N.W.A. backing track. Of course, then there are his solos — including one of the greatest, the "Bombtrack" face-melter. Moreover, Morello spawned a generation of copycats.
3. Eddie Van Halen
Often heralded as the Godfather of metal guitar, Eddie Van Halen's techniques were out of this world. His finger-tapping skill became the most copied guitar solo style throughout the '80s. A younger Van Halen even played solos with his back to the audience to hide his secrets from prying eyes. If only you could patent a playing style! R.I.P. to a master.
4. Robert Johnson
Perhaps the most overlooked choice for an influential guitarist, Robert Johnson is revered in blue circles for his contribution to Delta blues guitar playing. Another musician to depart the earth too young, Johnson was included on a compilation album, King of the Delta Blues Singers. This posthumous breakthrough led a new generation toward his prolific earlier playing material. After his death at age 27, Johnson's pioneering country blues sound influenced the next thirty years of popular music.
5. Jason Becker
This guy is unknown outside the guitar enthusiasts' world due to the abrupt end of his playing career. The lead guitarist virtuoso once dove-tailed with Megadeth legend Marty Friedman for the late-eighties speed metal band Cacophony. Tragically, aged 19, Becker contracted amyotrophic lateral sclerosis (A.L.S.), which soon ended his playing career. However, not to be defeated, Becker still writes guitar music using computer software and communicates via his father's carefully designed linguistic code. This kid was something else.
6. Jimi Hendrix
There is no denying just how influential Jimi was to all his descendants — and he achieved this in a brief but loud five-year period. Hendrix inspired me to buy a guitar at age 14, alongside generations of other budding ax lovers. His use of guitar effects and feedback and his casually fluid, overdriven blues riffs, which he somehow played flawlessly while singing, put Hendrix at standard apart from most humans.
7. John Frusciante
Whenever the Red Hot Chili Peppers have hit their musical stride, John Frusciante is always involved. The Queens-born musician's playing style encapsulates the West Coast sound; his memorable Fender Stratocaster covers all aspects of the necessary guitar signal for a four-piece band. Frusciante fills the soundscape with fingerpicks, licks, riffs, solos, and perfectly synchronized harmonic rhythm. "His playing is the most important part of the Peppers' sound for me," agrees another aficionado.
8. Paco de Lucia
This time, we unplug the electric guitar and look toward someone most Spaniards consider the greatest Spanish guitarist: Paco de Lucia. The Andalusian virtuoso is famed for his masterful jazz-toned, arpeggio-laden style, musical passion, and ability to crossover into different forms. Eric Clapton calls the Cadiz-born maestro "one of history's greatest guitarists."
9. Mark Knopfler
Dire Straits' much-loved frontman is also regarded as a guitar legend. Not only has the Geordie Englishman carved out a signature blues-rock style, but he did it without using a single plectrum. Knopfler's fingerpicking is so technically adept one might think he was cheating. "Knopfler had a sound that is 100% unique," writes a Dire Straits disciple.
10. Dave Gilmour
Many musicians who bought their first guitar in the late seventies and early eighties would have, at one point, tried to emulate Dave Gilmour. Initially a late arrival, Pink Floyd's lead guitarist eventually took over leadership of the band following Roger Waters' assertion the project was over. Gilmour took the band down a more musical, instrumental avenue; in doing so, he took a whole generation of guitar fans with him with his overstated solos — sometimes up to 20 minutes long.
Source: Reddit.
10 Worst Band Names in the History of Rock and Roll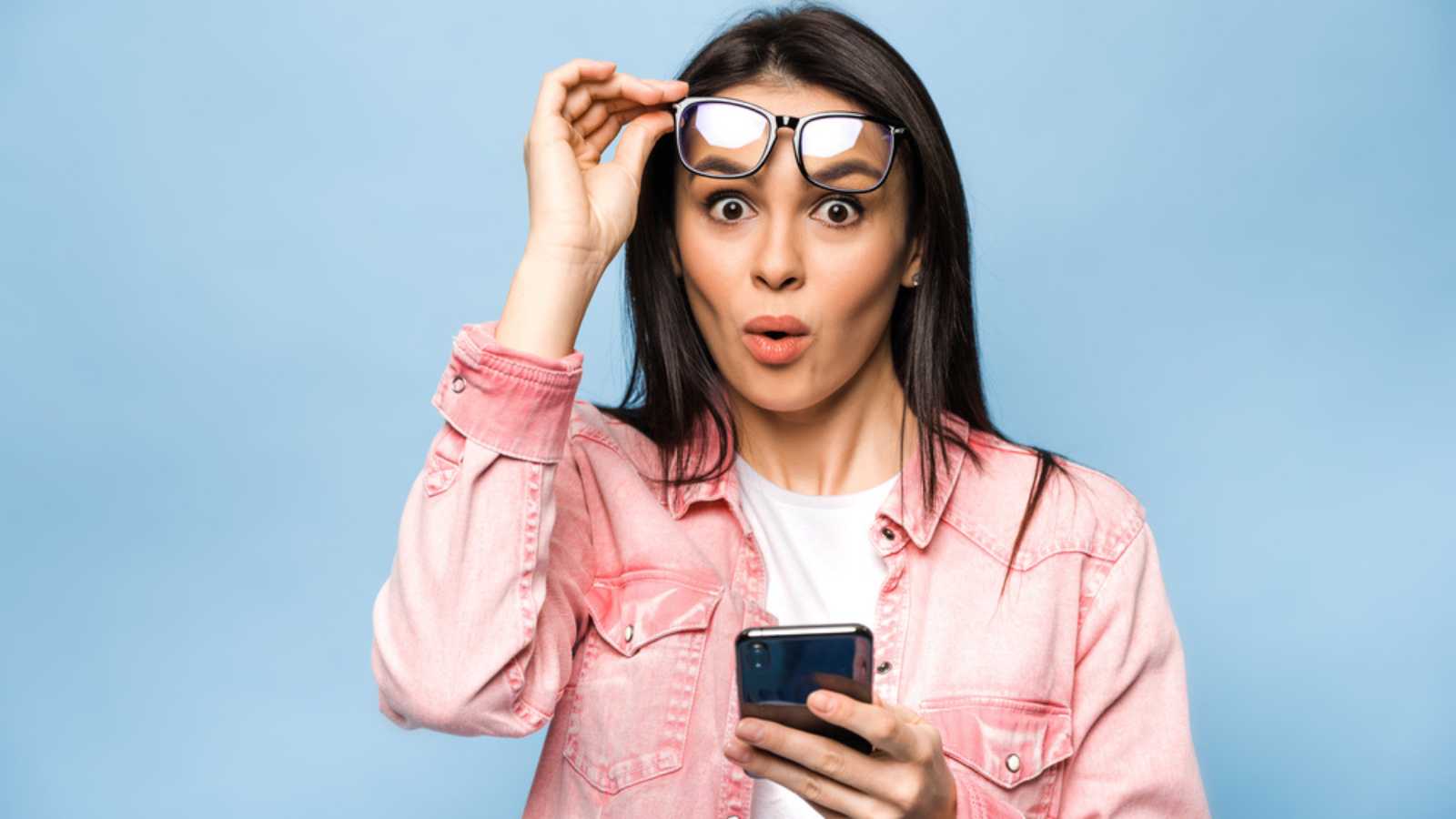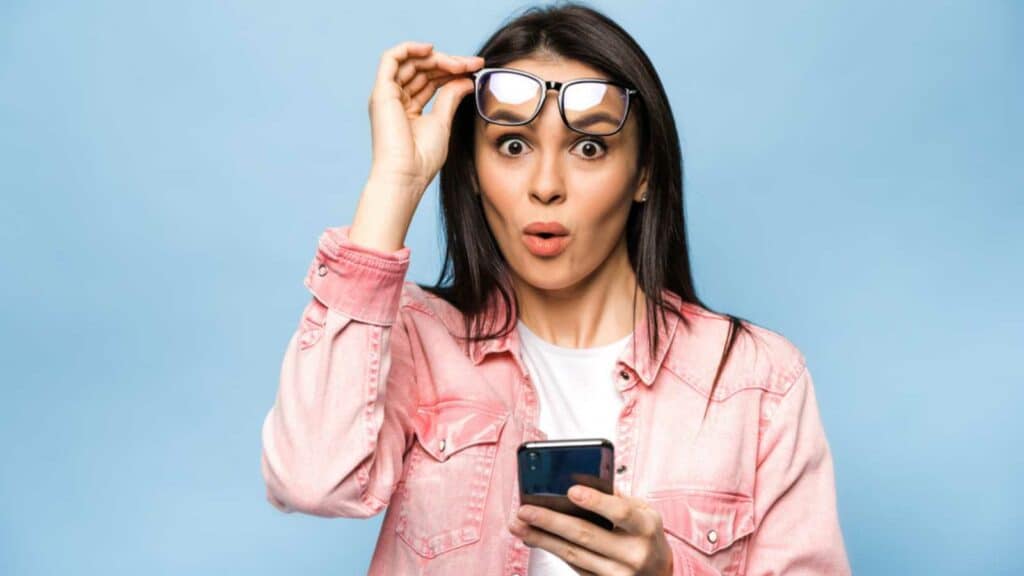 10 Worst Band Names in the History of Rock and Roll
10 Greatest Rock Bands of All Time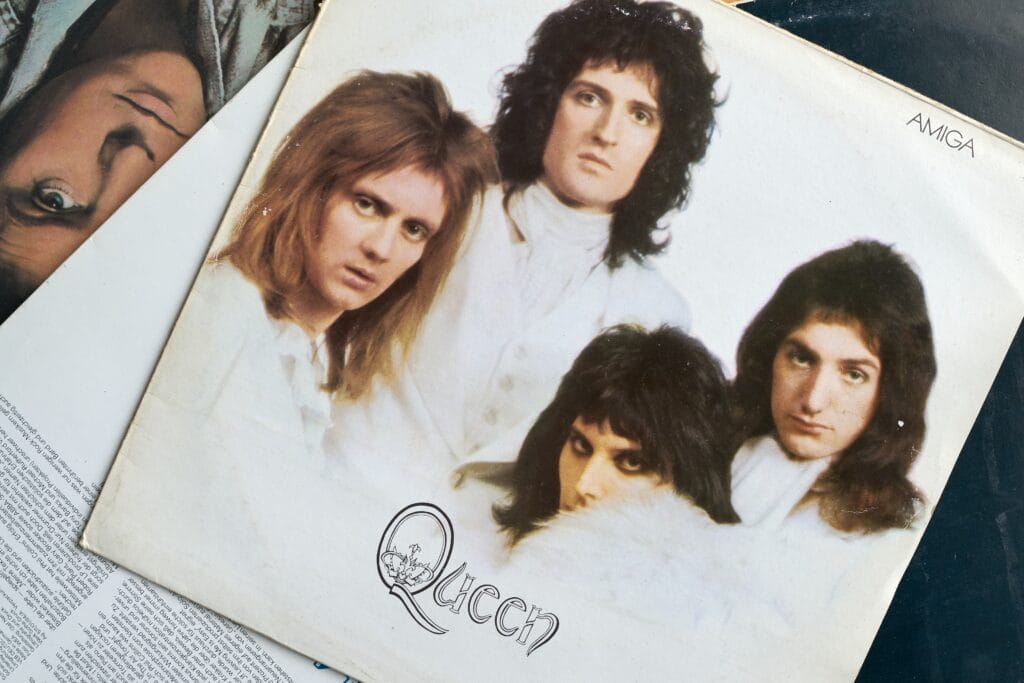 10 Greatest Rock Bands of All Time
20 Most Famous Guitarists of All Time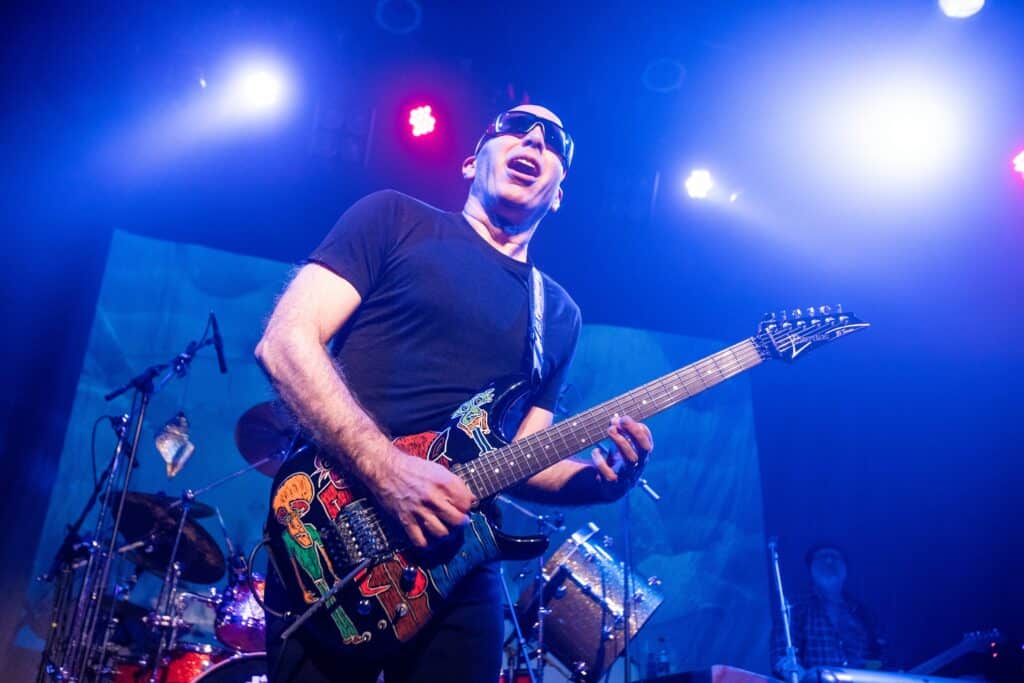 20 Most Famous Guitarists of All Time
10 Rock Songs With Secret Meanings and Hidden Messages You Probably Missed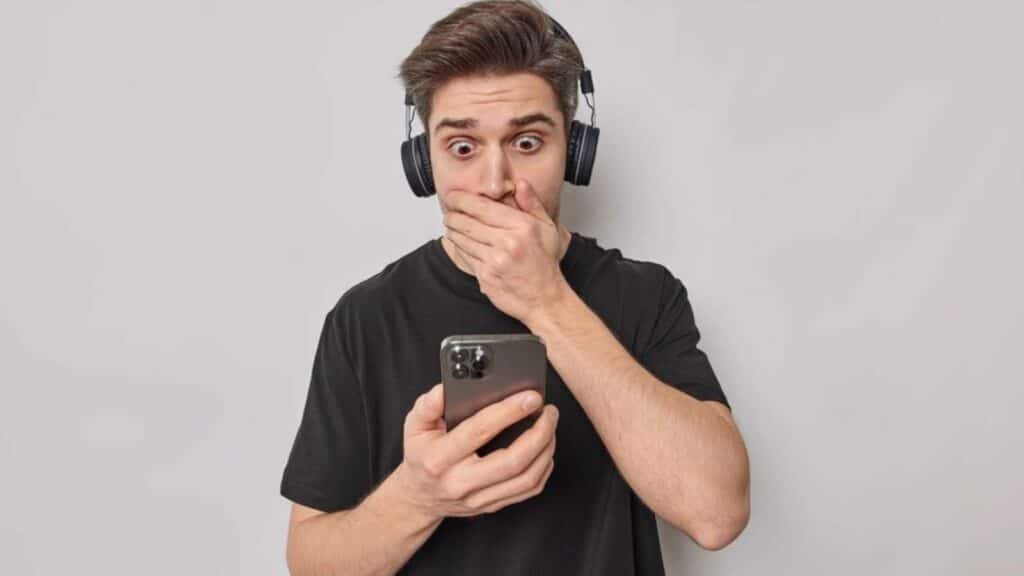 10 Rock Songs With Secret Meanings and Hidden Messages You Probably Missed