The video game experience is not all about the graphics and gameplay. Sometimes, the thrilling, well-timed music is enough to captivate players. And these 10 composers have set a high bar in the video game music scene.  
1. Nobuo Uematsu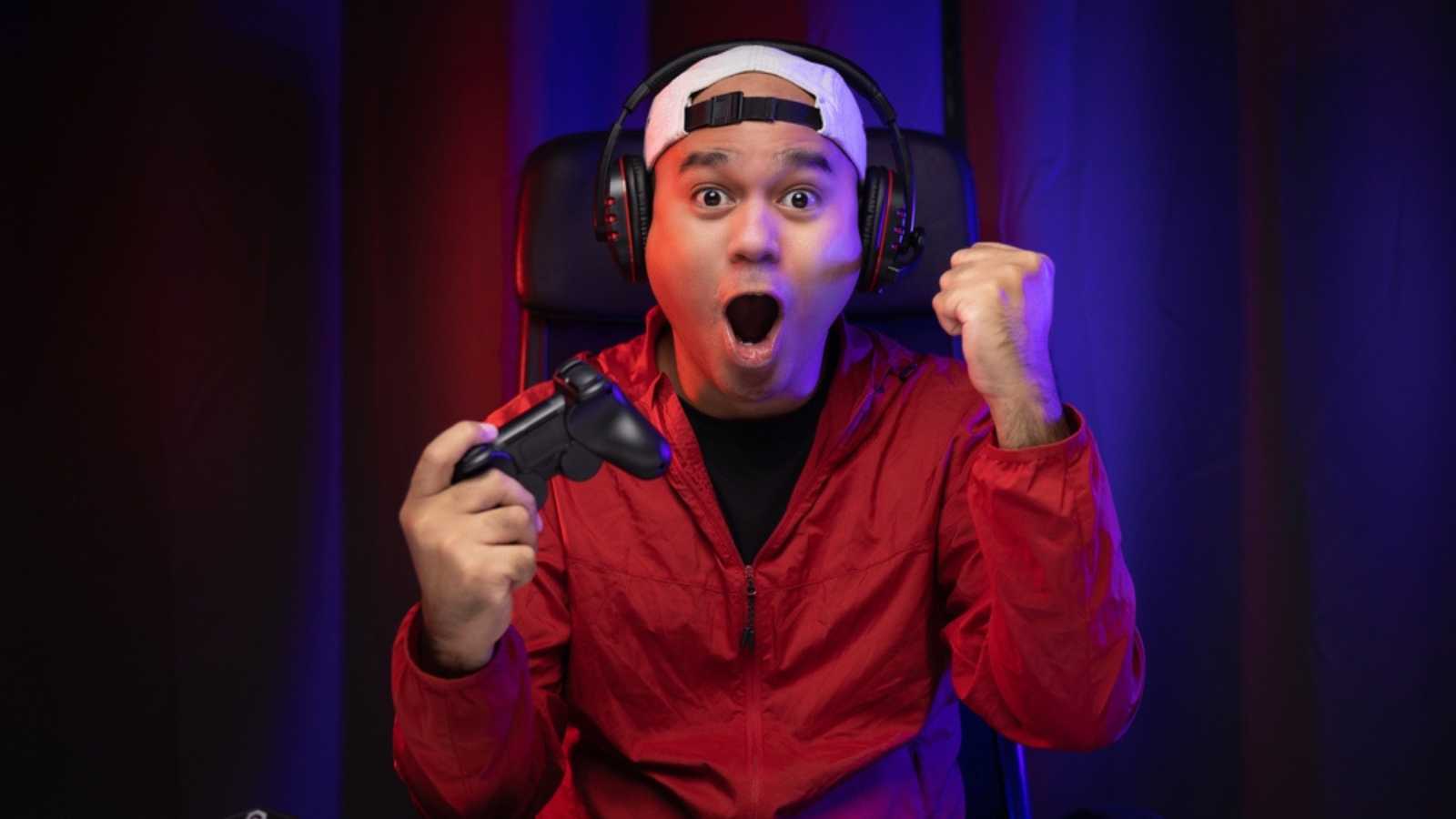 As the head composer of the iconic Final Fantasy franchise, Nobuo Uematsu has proven time and time again that nobody is better at composing an unforgettable soundtrack to role-playing video games. Many gamers confess that Final Fantasy wouldn't have the staying power it has without his timeless contributions.
2. Garry Schyman
Diehard gamers pay close attention to who is in charge of the music direction in a video game, and that's why the composer of the Bioshock games gets so much love, despite his relative anonymity. "Gary Schyman is probably one of the most unknown-yet-great video game composers," alleges one gamer.
"He worked on all BioShock games and is responsible for the fantastic piece of music that plays during the opening sequence of the first BioShock."
3. Akira Yamaoka
As any survival horror fan will tell you, a less-than-perfect musical score can ultimately take a gamer out of an immersive experience. "Listen to the Silent Hill and Silent Hill 2 soundtracks," instructs one fan. "Akira Yamaoka knows how to set a freaking mood."
4. Gustavo Santaolalla
The Last of Us was so successful in the video game world that it spawned a television series of the same name – and its score was a big reason behind it. "You must listen to The Last of Us and The Last of Us: Left Behind soundtracks," advises one gamer. "Gustavo Santaolalla is a GENIUS." Of course, whenever someone uses the word "genius" in all caps, you know they're serious about their statement!
5. David Wise
Donkey Kong Country turned heads in 1994 when it was released for the Super NES. Armed with unforgettable gameplay, impressive next-generation graphics, and an iconic score, it earned rave reviews and helped continue Nintendo's dominance in the 16-bit era. Composer David Wise was instrumental in constructing a memorable score for one of the most unforgettable games in history.
6. Koji Kondo
Even though you may not recognize the name, you undoubtedly will recognize this man's work. Koji Kondo was responsible for the soundtrack of Super Mario Bros., the video game often cited as one of the best games ever made. In addition, the game's level music is some of the industry's most famous works ever produced.
7. Jesper Kyd
Assassin's Creed set the standard for open-world action-adventure games, and Jesper Kyd managed to capture the essence of this franchise with a classic musical score from day one. Although he didn't stay on throughout the franchise's entire run, many gamers admit his work on the first few games was exemplary.
8. Hitoshi Sakimoto
Some composers aren't known for contributing to one video game's score. Instead, a small handful of composers had talent that was too much for just one title – Hitoshi Sakimoto is a perfect example. Sakimoto has garnered millions of fans worldwide thanks to his work on games like Final Fantasy Tactics, Vagrant Story, and Dragons Crown.
9. Mick Gordon
Faced with the arduous task of updating the soundtracks of multiple classic first-person shooter games slated for a reboot, Mick Gordon proved he is one of the best modern-day composers in the industry. "In recent video games, it has to be Mick Gordon for me," asserts one gamer. "This man has done wonderful things with the DOOM and Wolfenstein soundtracks."
10. Trent Reznor
No stranger to constructing masterpieces in film and music, the Nine Inch Nails lead singer and songwriter famously branched out into the world of video games over two decades ago. Trent Reznor has contributed to many iconic titles, including penning a dazzling score for Quake in the 90s.
This thread inspired this post.
10 Greatest Rock Bands of All Time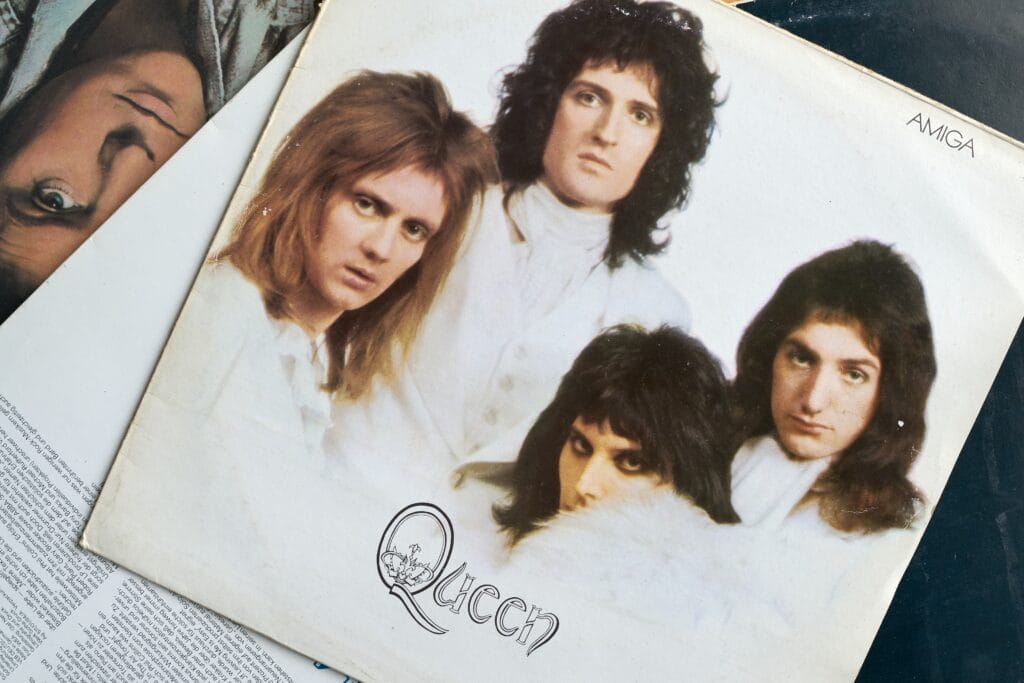 10 Greatest Rock Bands of All Time
20 Most Famous Guitarists of All Time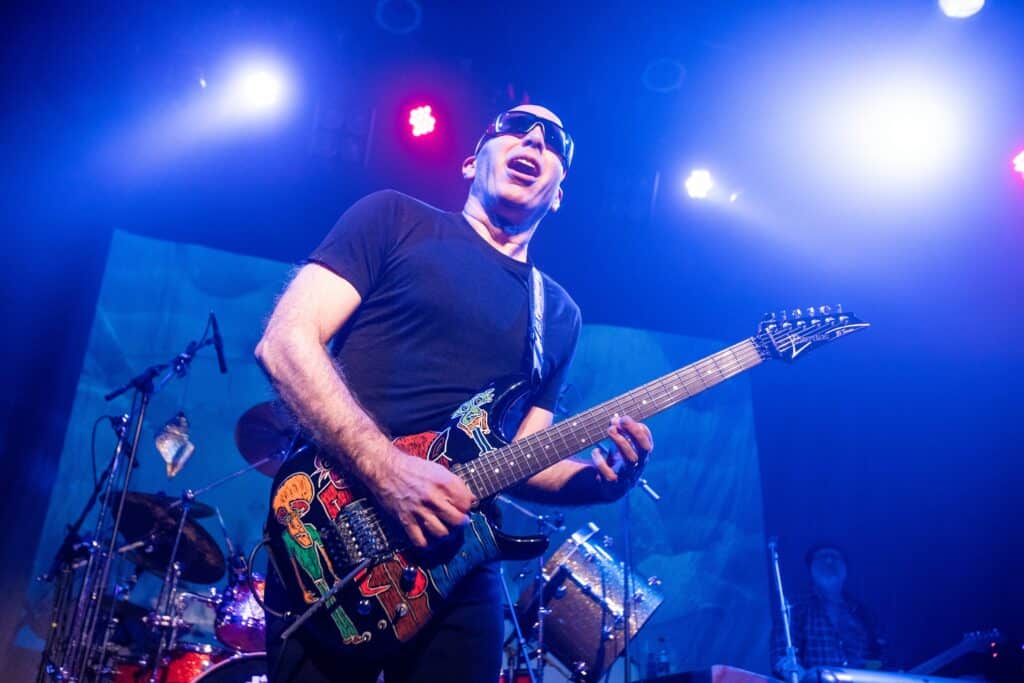 20 Most Famous Guitarists of All Time
20 Best Concerts Boomers Have Been To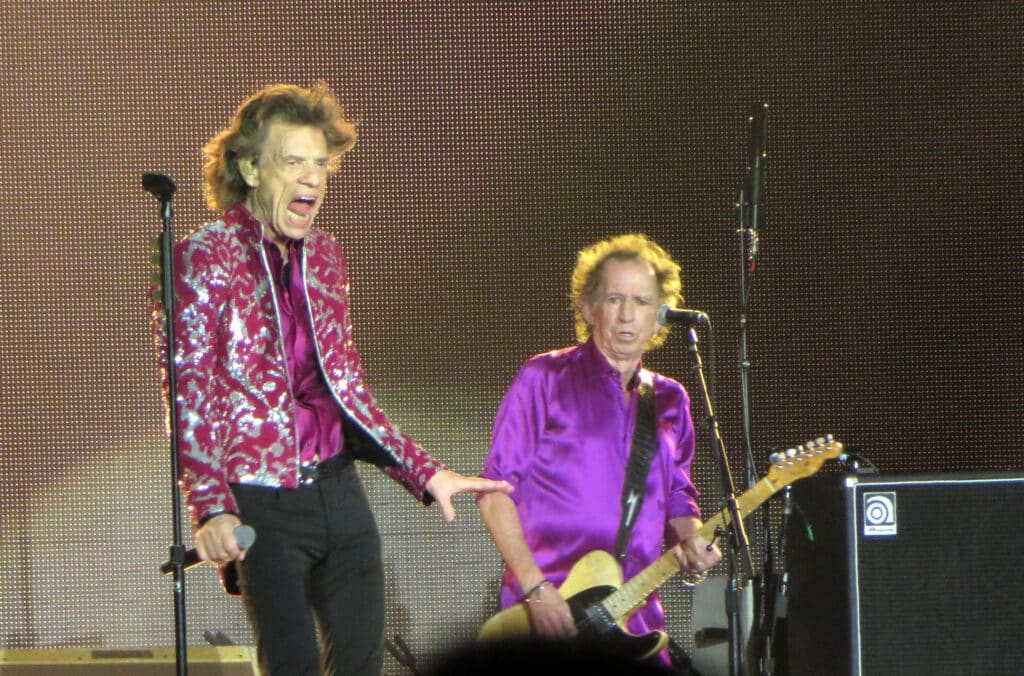 20 Best Concerts Boomers Have Been To
20 Best 80s Bands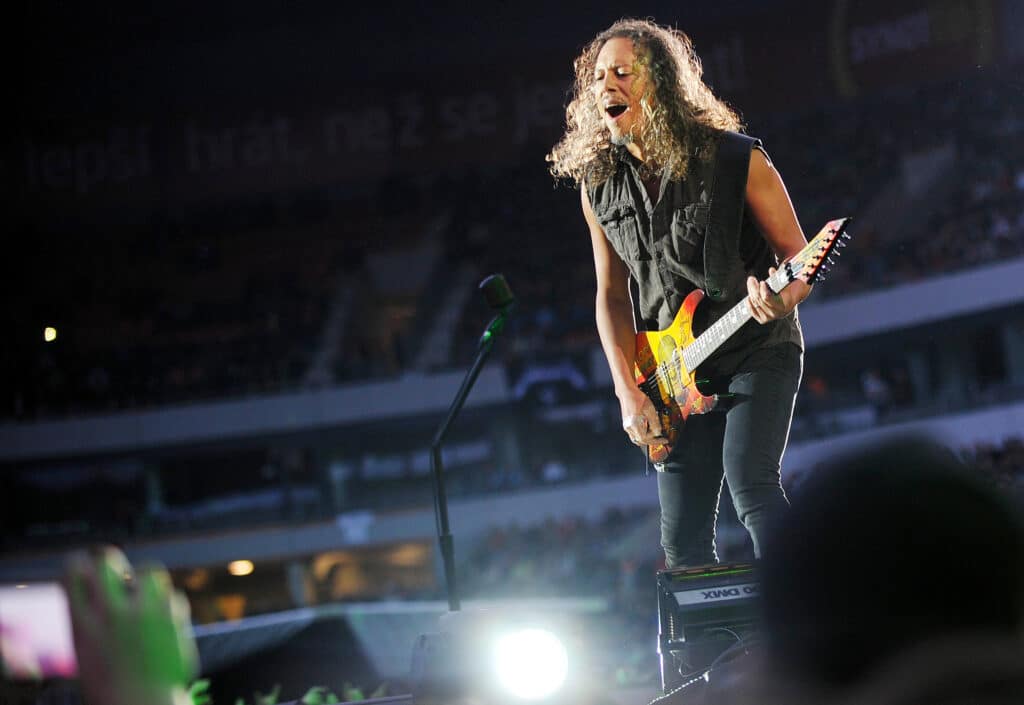 Best Guitar Solos of All Time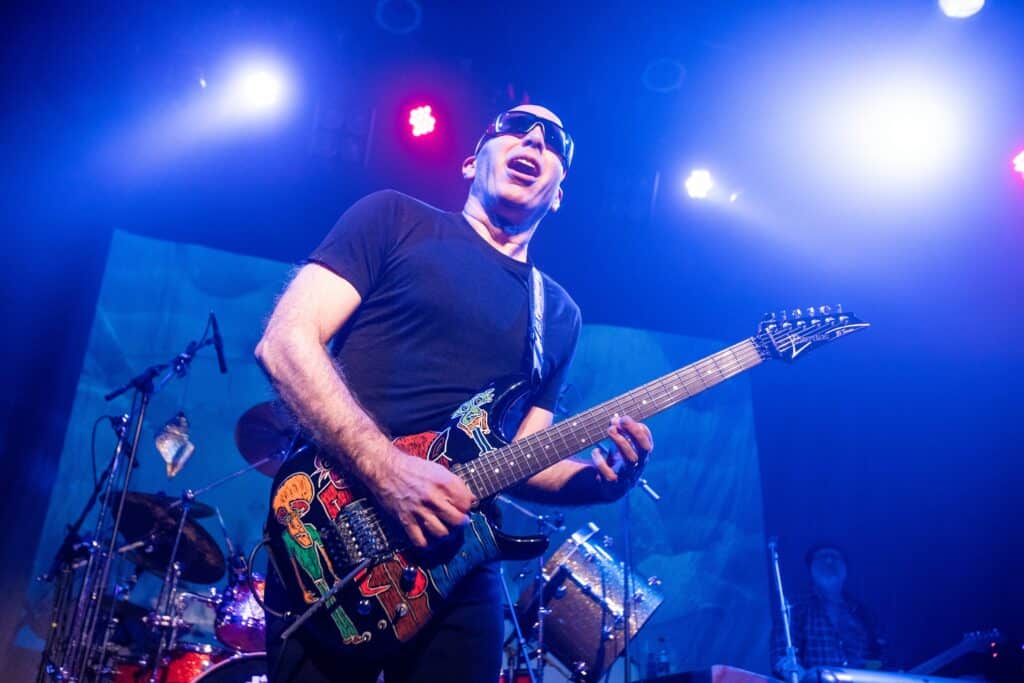 30 Best Guitar Solos of All Time