Cellos have the greatest solo repertoire in orchestras after violins, though many cellists would argue that their pieces are better. The smoothness of the...
As we all know, piano concertos are extremely popular all over the world. The beautiful melody of the piano accompanied by the orchestra can...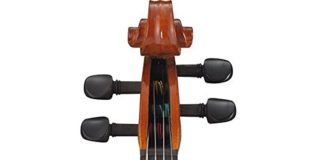 Yamaha has established itself as one of the premier musical instrument companies. Founded in the late 1800s as Nippon Gakki Company, Yamaha started with...
If you want to amplify your violin or make your violin sound like an electric violin, you might want to purchase a violin pickup...