If you thought learning the violin was hard, try playing it while having brain surgery! One patient in London underwent brain surgery to have...
Vivaldi's Four Seasons is a very popular classical music piece that was composed by Vivaldi in 1725. Originally written for solo violin accompanied by...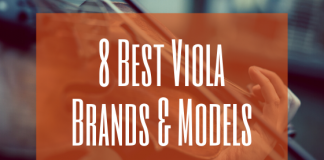 Buying a viola is an expensive endeavor so you want to make sure that you buy the right viola. You will want a viola...
Whether you are a beginning violinist or a professional player, you might want to consider the brand of violin that you are going to...