Robots have been able to accomplish a lot of things from assembling cars to dancing their way to a Guinness World Record. Every year...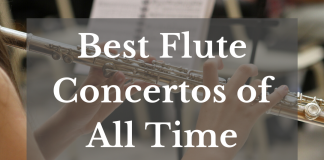 The flute is one of the oldest and most popular instruments that has been a part of orchestras for centuries. They are beautiful instruments...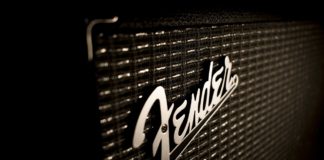 If you are a player with an electric violin, you would always want your performance to be heard. Even when you are just rehearsing...
Have you ever wondered who the greatest cellists of all time are? You've come to the right place because we have compiled a list...