American Grammy award winner violinist, Mr. Joshua David Bell once was quoted saying "When you play a violin piece, you are a storyteller, and...
Have you ever considered that classical music and heavy metal could be combined? This is exactly what Apocalyptica does - A Finnish band that...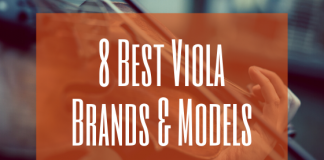 Buying a viola is an expensive endeavor so you want to make sure that you buy the right viola. You will want a viola...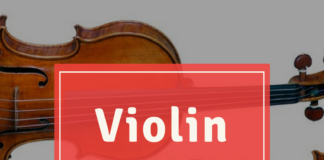 This centuries-old question about the difference between fiddle and violin is ever present, and it's safe to say that no one knows the answer...