Beethoven's 5th Symphony is one of the most well-known pieces of music ever composed. In fact, if you ask anyone to hum a melody...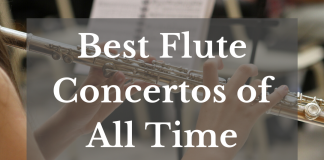 The flute is one of the oldest and most popular instruments that has been a part of orchestras for centuries. They are beautiful instruments...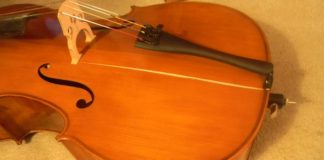 The cello is a big and bulky instrument, but it is just as delicate as a small violin, and so, it requires just as...
Being an intermediate student is quite an achievement. It means you successfully passed the hard first years where nothing really sounds quite right, and...