Robots have been able to accomplish a lot of things from assembling cars to dancing their way to a Guinness World Record. Every year...
Johan Sebastian Bach is one of the best composers we have seen in the history of humankind. His music was precise, soulful, innovative, spiritual...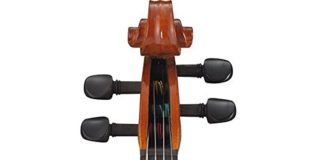 Yamaha has established itself as one of the premier musical instrument companies. Founded in the late 1800s as Nippon Gakki Company, Yamaha started with...
If you are a violin player, there is a high chance that you may have been introduced to a violin mute. A violin mute...