Robots have been able to accomplish a lot of things from assembling cars to dancing their way to a Guinness World Record. Every year...
Johan Sebastian Bach is one of the best composers we have seen in the history of humankind. His music was precise, soulful, innovative, spiritual...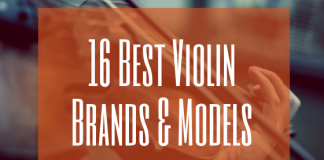 Buying a new violin is a huge investment and challenge if you don't know what to look for. You want to make sure that...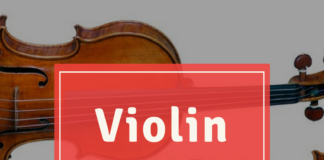 This centuries-old question about the difference between fiddle and violin is ever present, and it's safe to say that no one knows the answer...