Have you ever considered that classical music and heavy metal could be combined? This is exactly what Apocalyptica does - A Finnish band that...
Have you ever wondered what the best symphonies of all time are? We have, so we spent tens of hours listening various recordings of the...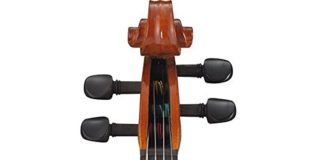 Yamaha has established itself as one of the premier musical instrument companies. Founded in the late 1800s as Nippon Gakki Company, Yamaha started with...
While traditional violins are classy and sleek, an electric violin should be a staple of a violinist's collection due to their cool design and...