Mozart was an absolute prodigy and an influential factor in classical music. He created music for every one like symphonies, opera, concertos or piano...
The violin has long been one of the most prominent musical instruments in use, and some would argue that this instrument is the third...
The short answer is yes, but different airlines have different guidelines.We at Orchestra Central have flown with violins before, but try to fly under...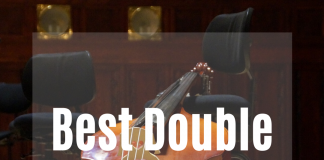 Double bass players always need a rest from holding up their instruments, but finding a great bass stool can be challenging. You never know what...