Music can change lives and thankfully there are music quotes that capture how music has affected everyone from Einstein to Taylor Swift. Find our...
From Bach's Cello Suites to Dvorak's Cello Concerto, the cello has without a doubt some of the most beautiful music ever written. Here is...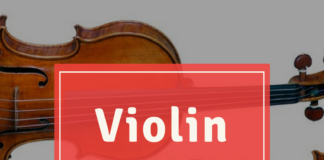 This centuries-old question about the difference between fiddle and violin is ever present, and it's safe to say that no one knows the answer...
If you're a new stringed instrument player, you may have looked at that funny amber colored stuff that comes in your stringed instrument case...