Beethoven's 5th Symphony is one of the most well-known pieces of music ever composed. In fact, if you ask anyone to hum a melody...
Have you ever considered that classical music and heavy metal could be combined? This is exactly what Apocalyptica does - A Finnish band that...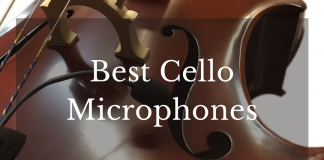 If you play classical cello, you want your music to be heard whenever and wherever you are performing. Cello microphones can help amplify your...
The violin is a small and delicate instrument that can produce powerful and sentimental sounds. Apart from a few metallic pieces, the violin is...