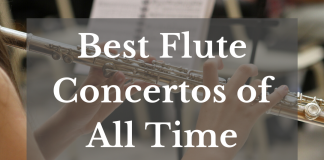 The flute is one of the oldest and most popular instruments that has been a part of orchestras for centuries. They are beautiful instruments...
The violin has long been one of the most prominent musical instruments in use, and some would argue that this instrument is the third...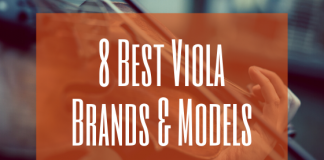 Buying a viola is an expensive endeavor so you want to make sure that you buy the right viola. You will want a viola...
If you've thought about learning the cello, then this guide will help you get started. We will cover the basics of buying a cello...