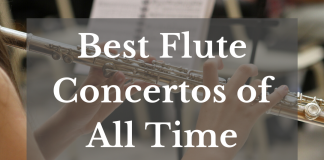 The flute is one of the oldest and most popular instruments that has been a part of orchestras for centuries. They are beautiful instruments...
Talking to whales may conjure up images of Dory in Finding Nemo trying to speak whale, but what if it were really possible? That's what...
As a cellist, you have to be critical of the brand of the cello that you are going to purchase. Since the quality of...
If you are a player who owns a standard classical violin, you would always want your music to be heard whenever and wherever you...