Talking to whales may conjure up images of Dory in Finding Nemo trying to speak whale, but what if it were really possible?That's what...
Johan Sebastian Bach is one of the best composers we have seen in the history of humankind. His music was precise, soulful, innovative, spiritual...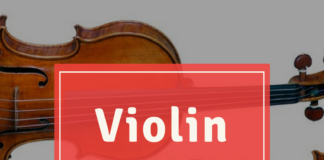 This centuries-old question about the difference between fiddle and violin is ever present, and it's safe to say that no one knows the answer...
Since buying a cello is an expensive investment, it's important to know what you need to buy. Besides the cello itself, there are a number...