Mozart was an absolute prodigy and an influential factor in classical music. He created music for every one like symphonies, opera, concertos or piano...
Cellos have the greatest solo repertoire in orchestras after violins, though many cellists would argue that their pieces are better. The smoothness of the...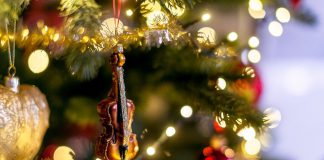 Need a gift for a favorite cello player? Finding the best cellist gifts for them can be tough, but don't fear! Whether you're looking...
With a broader selection of acts than it's ABC rival, American Idol, America's Got Talent showcases a variety of acts with the goal that...