Mozart was an absolute prodigy and an influential factor in classical music. He created music for every one like symphonies, opera, concertos or piano...
From Bach's Cello Suites to Dvorak's Cello Concerto, the cello has without a doubt some of the most beautiful music ever written. Here is...
While acoustic violins generally get all of the attention, electric violins are instruments that can wow an audience. These violins can be made to...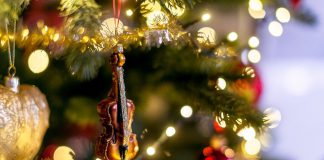 Need a gift for a favorite cello player? Finding the best cellist gifts for them can be tough, but don't fear! Whether you're looking...