When it comes to music schools, based on one's fervor, those who want to study the subject or merely love music are inhibited and...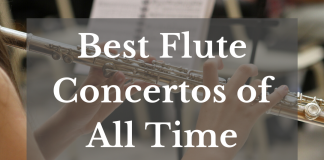 The flute is one of the oldest and most popular instruments that has been a part of orchestras for centuries. They are beautiful instruments...
Every portion of a cello is essential. From the strings to the peg, each portion contributes to the playability and functionality of the said...
Electric cellos are a great option for any cellist who wants to try something other than the traditional acoustic cello and they also make...
Dubbed as one of the most expressive instruments, the violin creates a lot of stories from its tone alone. But there are more stories...