The violin has long been one of the most prominent musical instruments in use, and some would argue that this instrument is the third...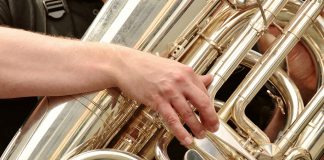 Many instruments are capable of producing tones over a wide range of pitches. However, there are a few instruments that produce tones that are...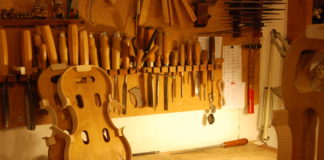 Making a violin is a time-consuming process that requires delicate craftsmanship and expert techniques. Even today, when many beginner violins are made in factories,...
From Bach's Cello Suites to Dvorak's Cello Concerto, the cello has without a doubt some of the most beautiful music ever written. Here is...