Beethoven's 5th Symphony is one of the most well-known pieces of music ever composed. In fact, if you ask anyone to hum a melody...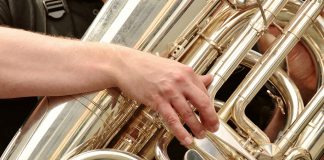 Many instruments are capable of producing tones over a wide range of pitches. However, there are a few instruments that produce tones that are...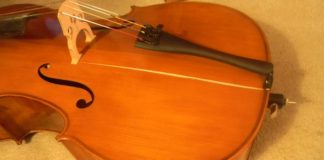 The cello is a big and bulky instrument, but it is just as delicate as a small violin, and so, it requires just as...
There are a number of violin accessories that you can buy to improve your playing experience, sound quality, and enjoyment. Some are necessary to...
Dubbed as one of the most expressive instruments, the violin creates a lot of stories from its tone alone. But there are more stories...