Many instruments that are capable of producing high-pitched tones are known for their light and airy quality. High pitch instruments are typically smaller than...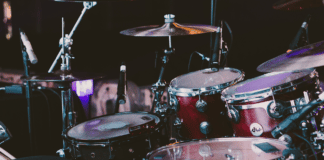 Learning a musical instrument can be one of the most rewarding things you take. No matter what instrument you choose, there are...
Do you teach the beginning orchestra at a school? Do you teach privately and get a lot of young beginners? Do you have a...
A violin is a four-stringed instrument that is played with a bow. The highest pitched and smallest instrument in its family, the violin has...