Robots have been able to accomplish a lot of things from assembling cars to dancing their way to a Guinness World Record. Every year...
Learning a musical instrument can be one of the most rewarding things you take. No matter what instrument you choose, there are...
While traditional violins are classy and sleek, an electric violin should be a staple of a violinist's collection due to their cool design and...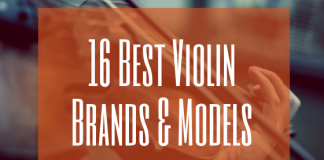 Buying a new violin is a huge investment and challenge if you don't know what to look for. You want to make sure that...