Talking to whales may conjure up images of Dory in Finding Nemo trying to speak whale, but what if it were really possible? That's what...
Joining one of the best music conservatories in the US is a great decision for those who want to pursue a music...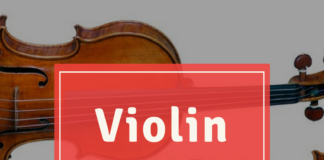 This centuries-old question about the difference between violin vs. fiddle is ever-present, and it's safe to say that no one knows the answer for...
Have you ever wondered who the greatest cellists of all time are? You've come to the right place because we have compiled a list...
Dubbed as one of the most expressive instruments, the violin creates a lot of stories from its tone alone. But there are more stories...