Cellos have the greatest solo repertoire in orchestras after violins, though many cellists would argue that their pieces are better. The smoothness of the...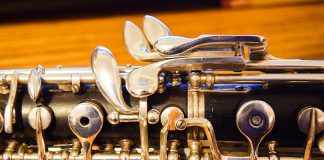 The oboe is a beautiful solo instrument that features in many symphonies as well as concertos. We've collected the ten best oboe concertos into...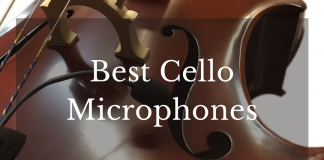 If you play classical cello, you want your music to be heard whenever and wherever you are performing. Cello microphones can help amplify your...
Since cellists spend so much of their time sitting while playing cello, why not make that time comfortable at the very least? Having the...