Classical music is typically thought of as calming and romantic. You wouldn't expect to be headbanging at a symphony concert, but these pieces will...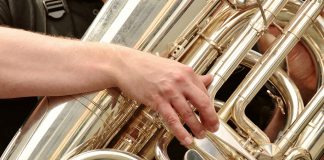 Many instruments are capable of producing tones over a wide range of pitches. However, there are a few instruments that produce tones that are...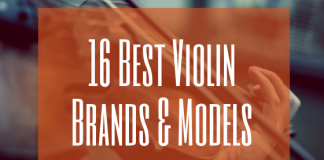 Buying a new violin is a huge investment and challenge if you don't know what to look for. You want to make sure that...
Our free bass tuner is the easy way to tune your bass on the go. Simply click "Play" on the note that you're trying...