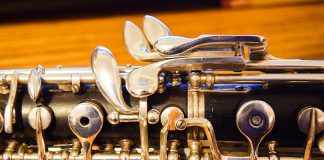 The oboe is a beautiful solo instrument that features in many symphonies as well as concertos. We've collected the ten best oboe concertos into...
Have you ever wished that you could build musical instruments from LEGOs? Youtuber WowBrickArt has now made it possible. With his homemade videos showing you...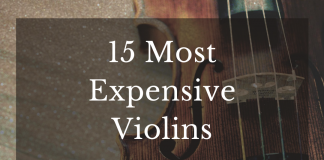 Dubbed as one of the most expressive instruments, the violin creates a lot of stories from its tone alone. But there are more stories...
Cecilio is a brand that continuously creates quality musical instruments for beginners and enthusiasts. They are our favorite overall cello brand, but they also...