Beethoven's 5th Symphony is one of the most well-known pieces of music ever composed. In fact, if you ask anyone to hum a melody...
From Bach's Cello Suites to Dvorak's Cello Concerto, the cello has without a doubt some of the most beautiful music ever written. Here is...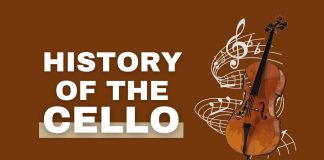 Cellos belong to the stringed instrument family. It's closely related to the violin. One key difference would be the tuning of its...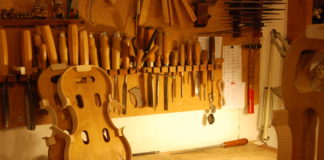 Making a violin is a time-consuming process that requires delicate craftsmanship and expert techniques. Even today, when many beginner violins are made in factories,...
Dubbed as one of the most expressive instruments, the violin creates a lot of stories from its tone alone. But there are more stories...