There's a whole Reddit section called "Ask Old People" where the only requirement is that commenters were born before 1980. While this includes Gen X, many respondents were Boomers who referenced bands from the 60s and 70s.
Weird Al Yankovic
Known as a parody artist, the commenter found the concert "insanely entertaining. Hilarious in so many ways."
Rush
Rush was a Canadian progressive rock band formed in 1968, consisting of Geddy Lee, Alex Lifeson, and Neil Peart. One commenter said the concert "blew me out of the water with muscianship, dense lyrics and the sheer amount of sound that 3 guys could generate."
Prince
Many people said that they saw Prince live and loved the performance. One lucky commenter said that they "sat stage level just 10-12 feet from stage surrounded by several players for the Houston Rockets."
Frank Zappa
Commenters thought that Frank was a very talented live musician thanks partly to his perfectionism.
Tower of Power
One commenter saw Tower of Power in the 80s and loved the "rich sonoraties and throw down funkiness of the group." The same person recommended still going to concerts by older bands that you think may have "passed their prime" because "they haven't, they're actually hitting their stride."
Elton John
Multiple commenters also had seen Elton in concert. One notable commenter said that "when the concert started, someone was throwing mini-frisbees around with joints taped to them." Another was impressed by Elton's ability to play the piano, particularly when he was "underneath the piano, he reached up, and played the piano with one hand."
REM
A lot of people had also seen REM in concert and reminisced about the days before REM became MTV famous.
Grateful Dead
A commenter who has been to many Grateful Dead shows loves that "every show was a totally different experience."
Chuck Berry
A poster thought it was "terrific seeing a real music legend perform live."
Pink Floyd
One commenter saw them in 1994 on The Division Bell Tour in Indianapolis. Another saw them in New Orleans for only $36.
Tina Turner
One commenter thought Tina Turner was a "powerhouse" in the mid-80s and "put on a mind-blowing, high-energy concert that was the best thing I have ever seen from any performer."
The Rolling Stones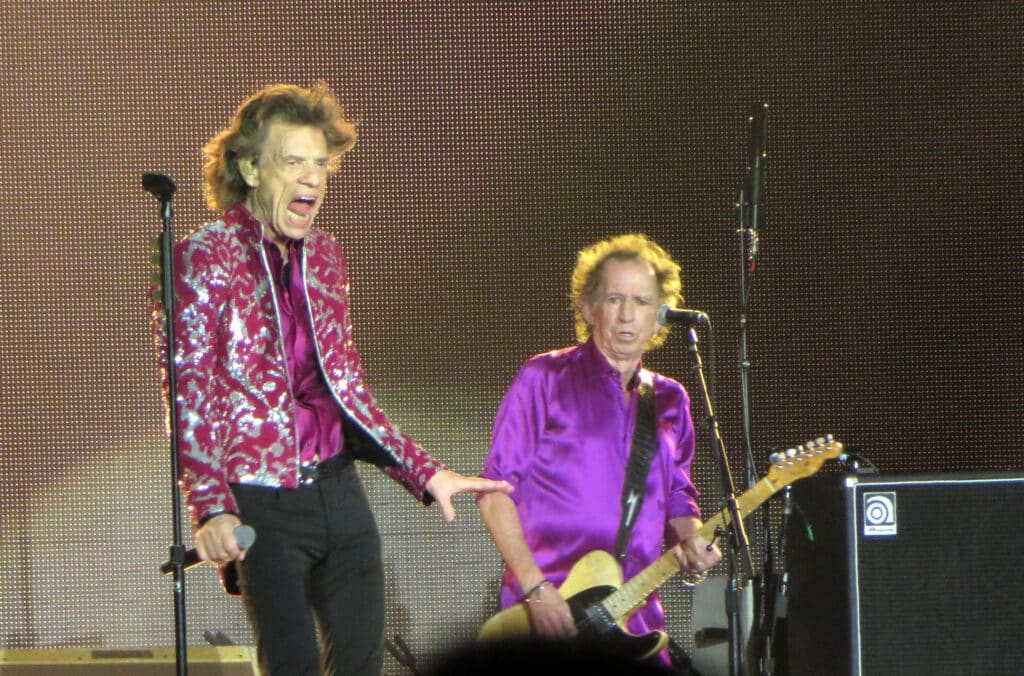 Many commenters had also seen The Stones live.
Kiss
One user saw Kiss as the next concert after seeing Elvis and thereafter bought a guitar and amp.
Jethro Tull
A commenter saw both Jethro Tull and Ian Anderson and enjoyed it thoroughly. Jethro Tull was a British progressive rock band formed in Blackpool, Lancashire, England, in 1967.
Ramones
One user said they saw the Ramones in 1987 and had an "amazing experience."
Sting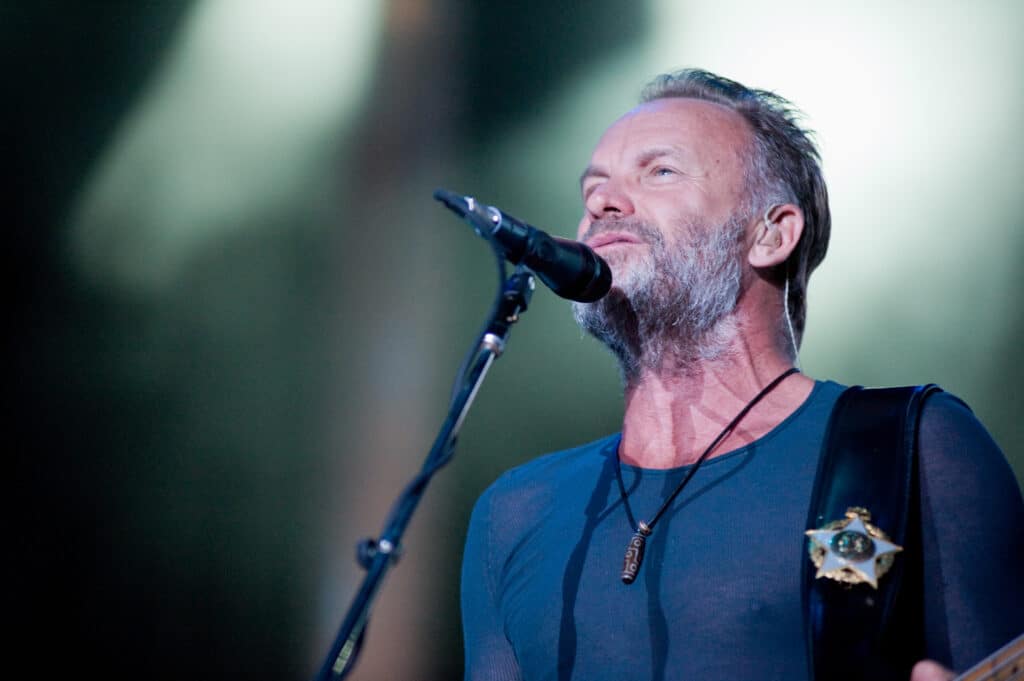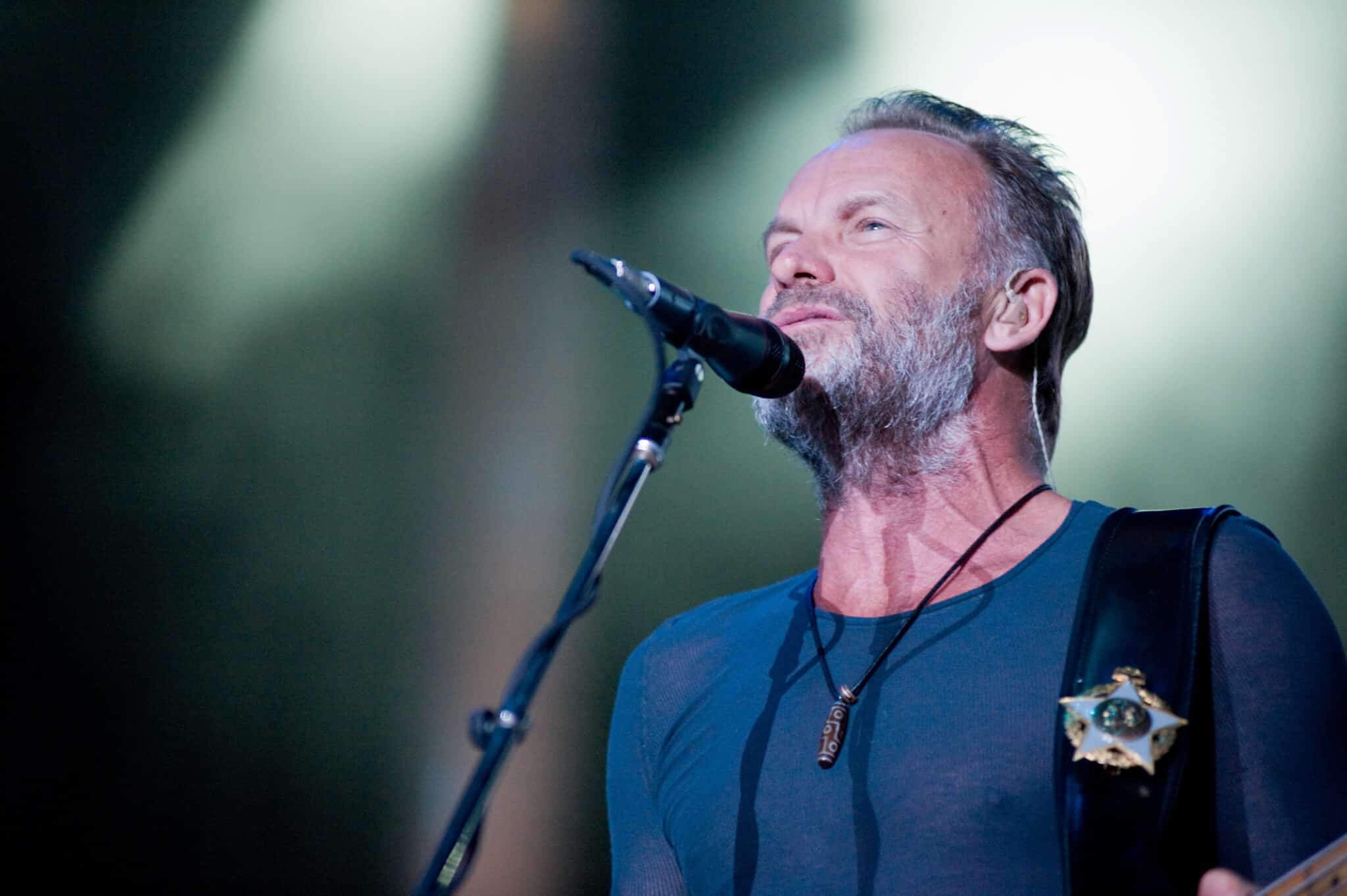 One user had a great time watching Sting and Peter Gabriel perform together in 2016.
Foo Fighters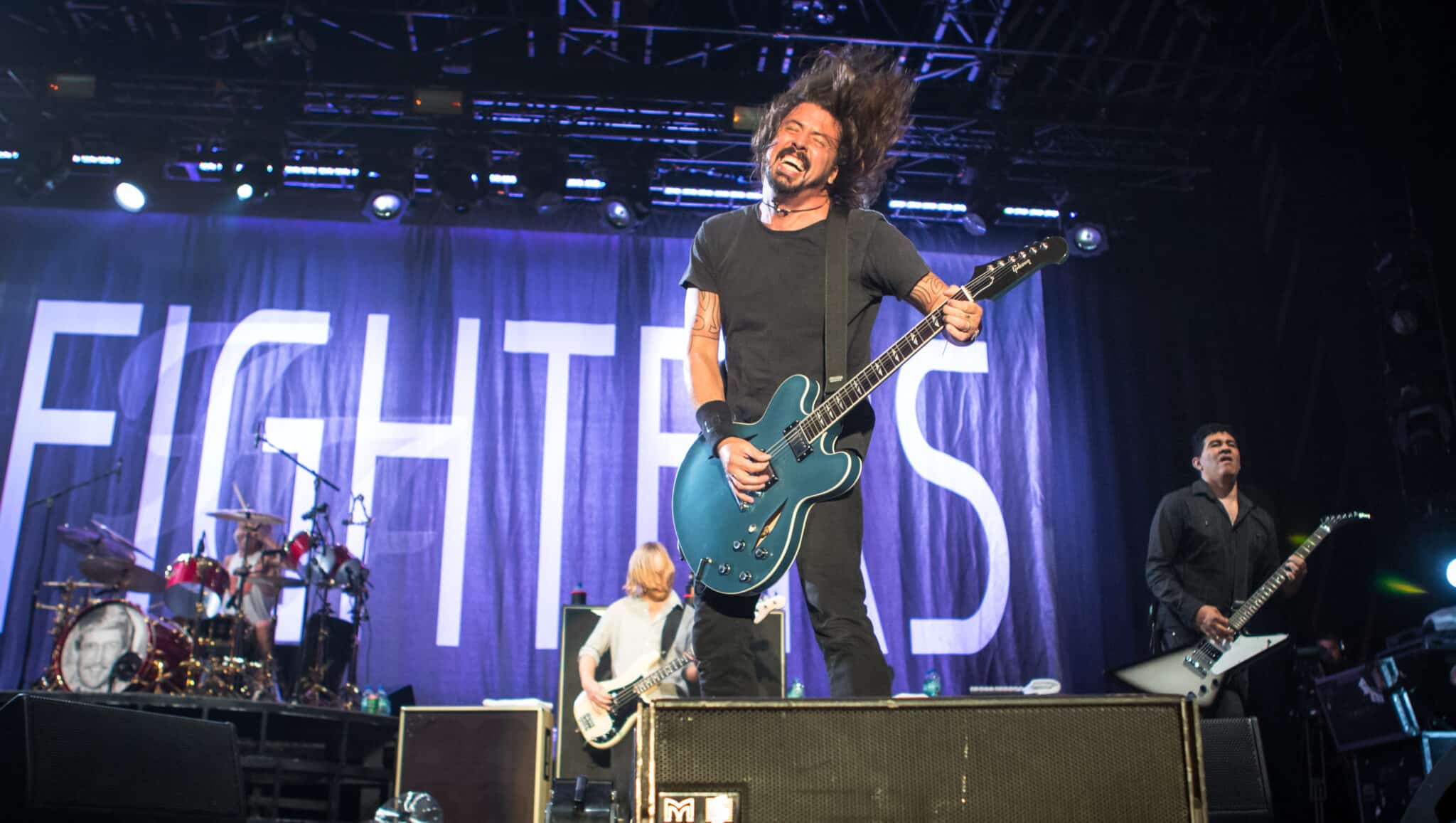 One commenter saw the Foo Fighters perform with the Red Hot Chili Peppers and thought it was epic. Others responded that they didn't the Red Hot Chili Peppers' performance was that great.
Bon Iver
This poster saw Bon Iver perform at a cemetery at dawn in 2009. The doors opened at midnight, and you could either sleep on the lawn or stay up. Monks even woke the audience up with a chant at 5:30 am.
Metallica
All this commenter said was, "Metallica. Because it was Metallica."
Marilyn Manson
One commenter said that when Marilyn Manson opened for Nine Inch Nails in 1994/1995, they didn't know who they were but have seen Marilyn Manson twice since.
This post was inspired by this Reddit thread.
Featured Photo by ChinaImages on Deposit Photos
20 Most Famous Guitarists of All Time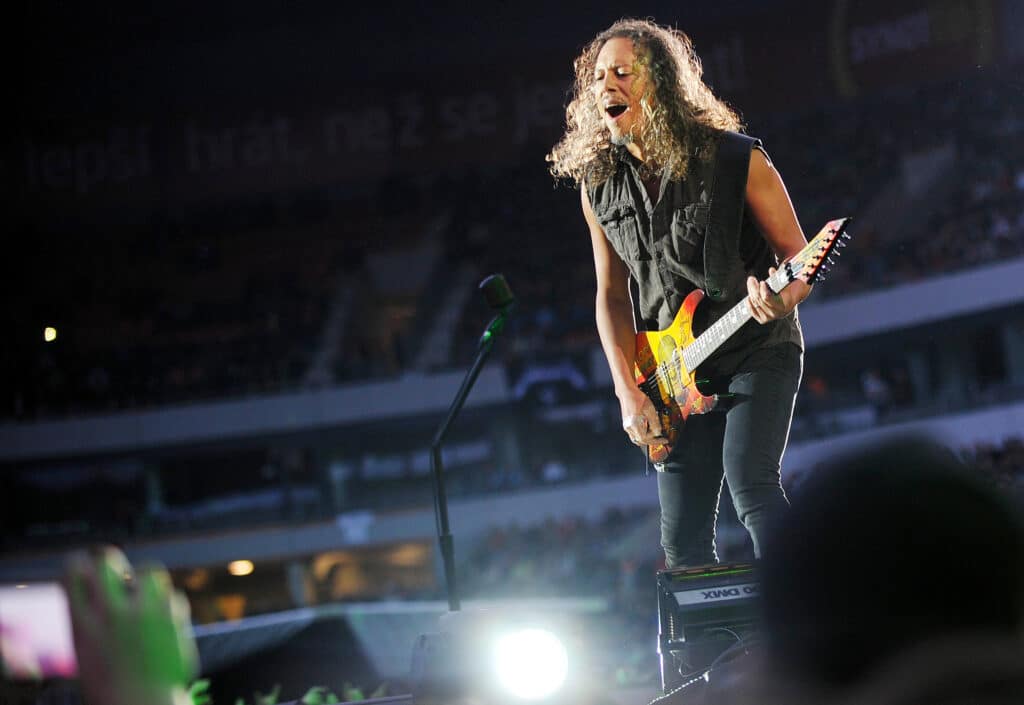 Lists of the greatest guitarists generally focus on performers in the blues and rock eras of the modern guitar. And there are lots of extraordinary blues and rock guitarists!
20 Most Famous Guitarists of All Time
Best Guitar Solos of All Time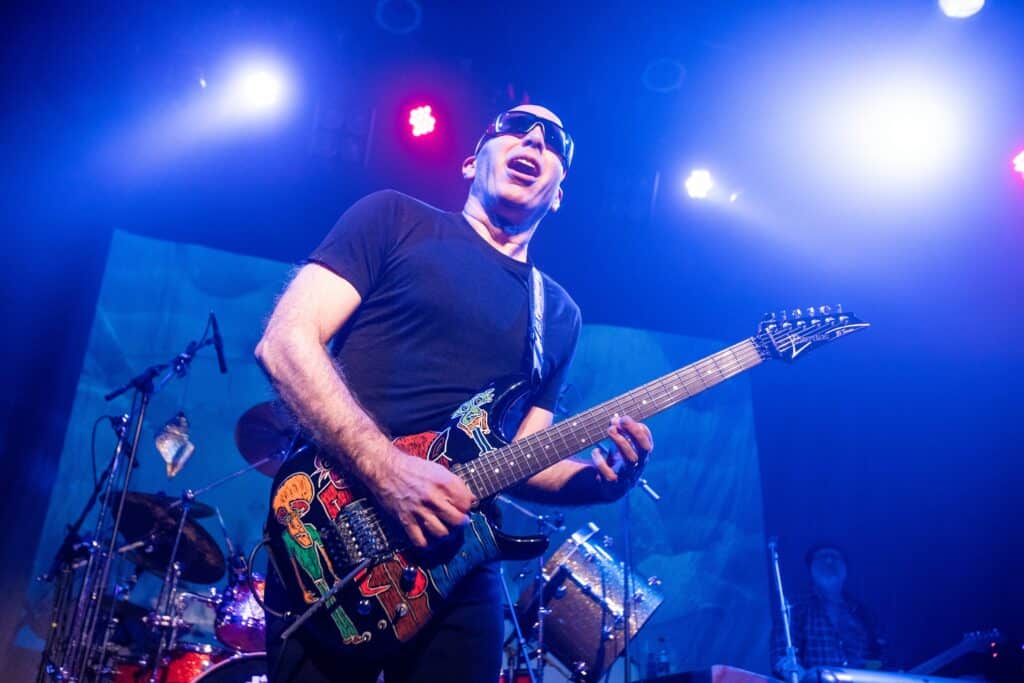 Few songs can captivate an audience like an electrifying guitar solo. For generations, guitar solos have mesmerized listeners and inspired aspiring musicians. From Jimi Hendrix's "All Along The Watchtower" to Guns N' Roses' "Sweet Child O' Mine," these best guitar solos of all time continue to influence music across all genres and eras.
10 Hardest Musical Instruments to Learn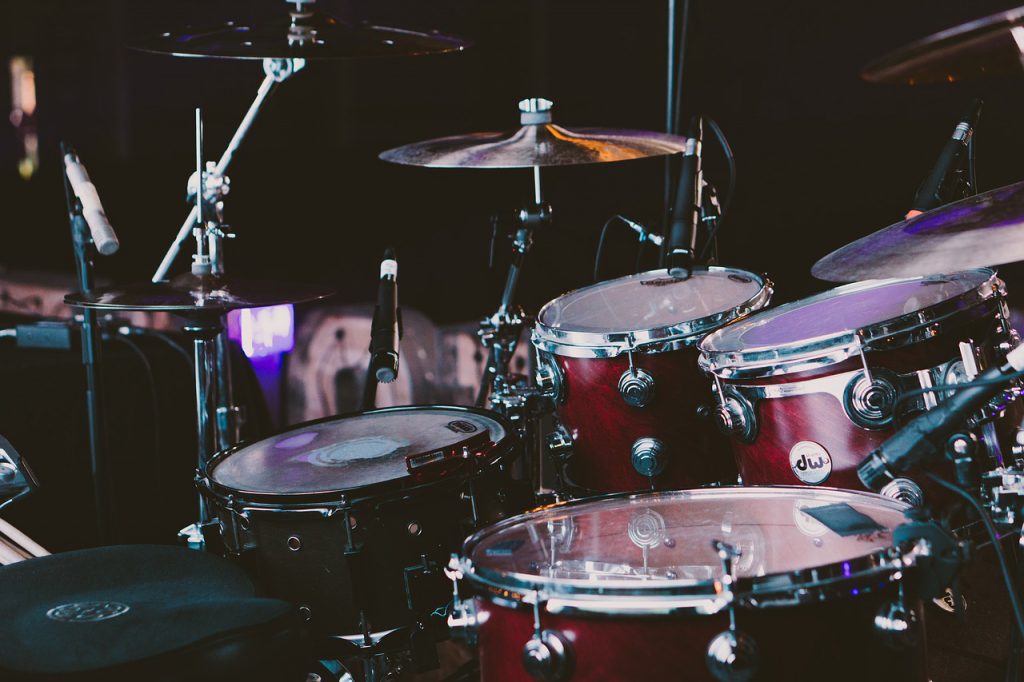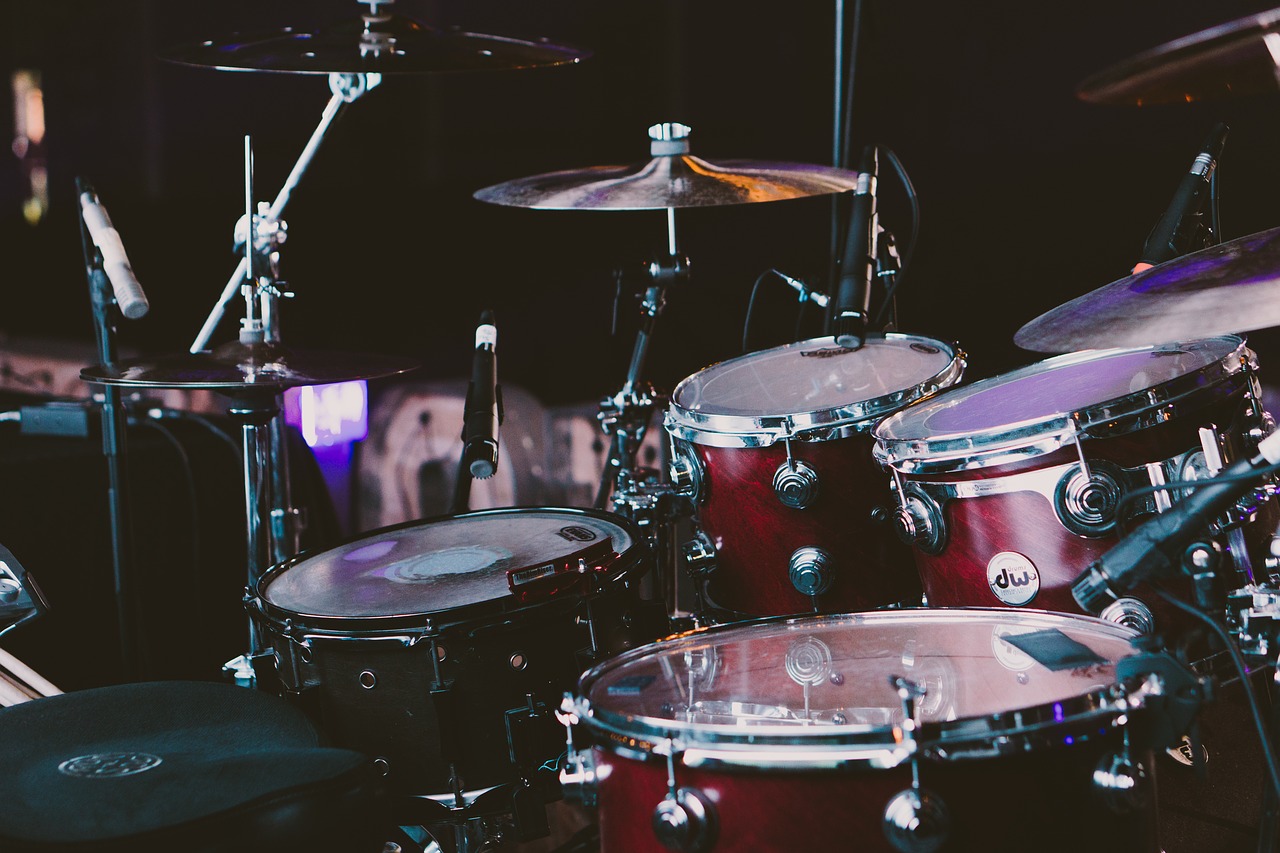 Learning a musical instrument can be one of the most rewarding things you take. No matter what instrument you choose, there are always challenging parts to master any instrument. However, some instruments are naturally harder than others to even learn as a beginner, let alone master.
10 Hardest Musical Instruments to Learn